---
Factsheet
Developer

Mars Touch Studio
Based in Marseille, France

Current release

Itchio PRE-ALPHA 04 (January 13, 2023)
GameJolt PRE-ALPHA 04 (January 13, 2023)
Steam DEMO (Q2 2023)

Final release date

Itchio (DEMO only) (Q2 2023)
GameJolt (DEMO only) (Q2 2023)
Steam (End of Q2 2023)

Price

Itchio (DEMO only) ($0)
GameJolt (DEMO only) ($0)
Steam ($7.99)

Platforms

Website

Press / Business contact

Social media
About the game
Description
In Underwater Diving, you are an underwater diver surrounded by aggressive fish and mines.
Collect the black corals to clean the idols.
Once all the idols have been cleaned, the exit will be free. But be careful, leaving a level is a one-way trip. So you have to be careful not to leave anything interesting behind either.
Explorers will be rewarded!
Collect energy bushes, which in addition to filling your energy gauge will increase its maximum. But above all find the precious red corals, the only way to increase the level of the diver and therefore all its characteristics.
If during the first levels you can and must both dodge and flee confrontations. You will have to become stronger to face the dangers and the immensity of the last levels. Labyrinthine levels that put your sense of direction to the test.
USP: The diver's energy represents both his life and his stamina, but also his oxygen.
Features
USP: The diver's energy represents both his life and his stamina, but also his oxygen.
The diver will have to improve his characteristics to survive.
Face underwater creatures and their unique hunting strategies.
Explore and get lost in labyrinthine levels.
More than 50 achievements.
At least 4h to complete the game at 100%.
The DEMO contains Tutorial level + The first 4 levels.
Designer's notes
The estimated time to finish the game is the time it takes me to finish it 100%.
So it will take you at least twice as long.
For the content of my games, I always prioritize quality over quantity.
About releases
The game is at the PRE-ALPHA 04 stage.
A Steam version is planned for End of Q2 2023.
(DEMO only) Available for Windows 32 and 64 bits on Itchio and GameJolt.
Only available for Windows 64 bits on Steam.
Last updated on March 11, 2023
---
Videos
---
GIFs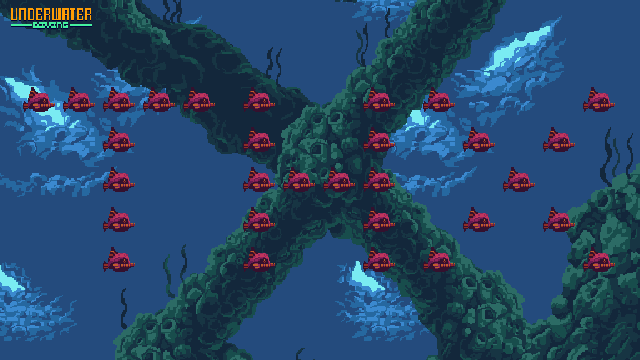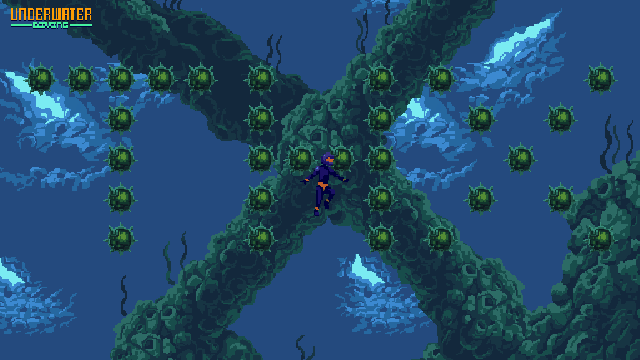 ---
Images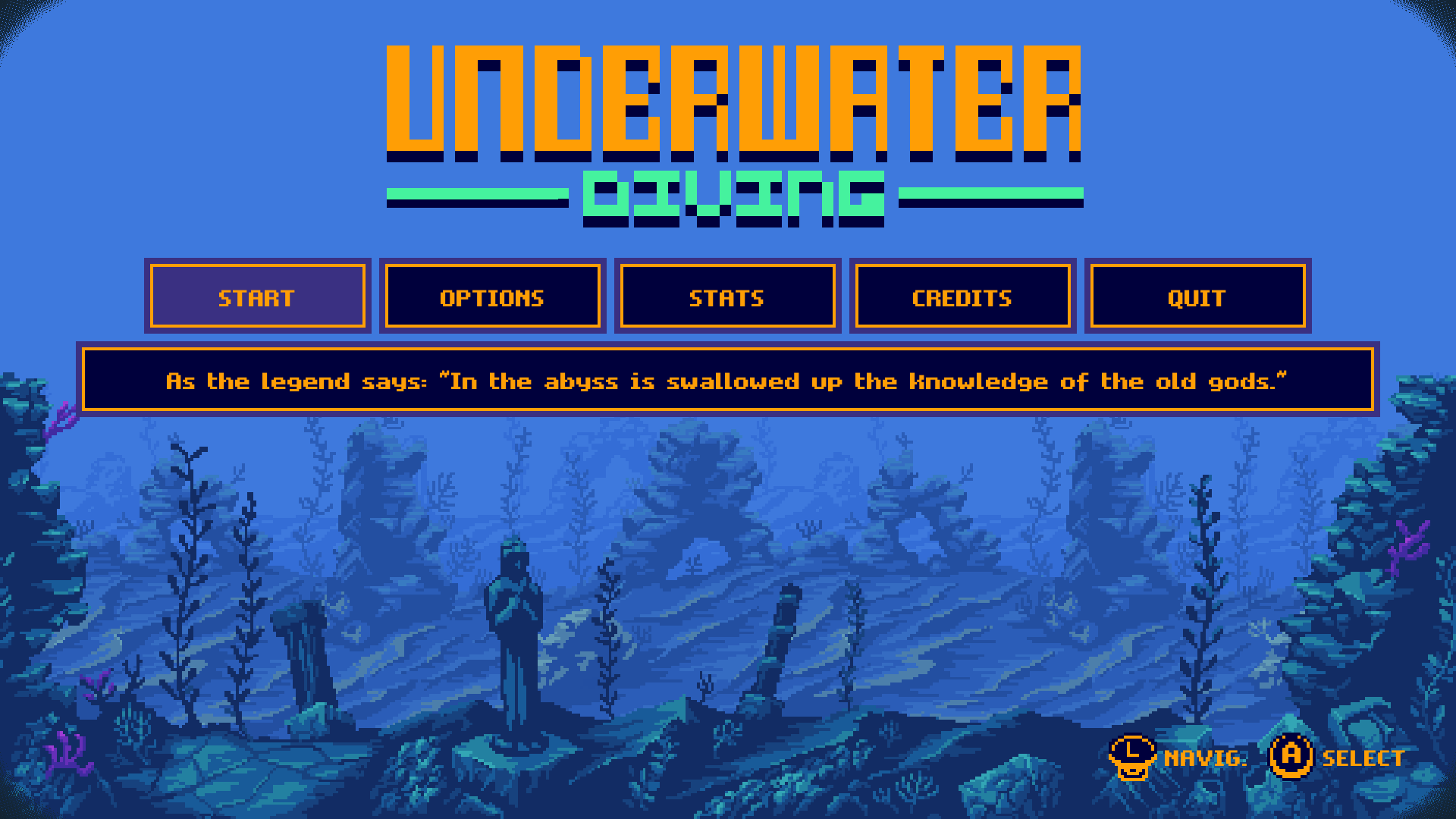 ---
Logos & Covers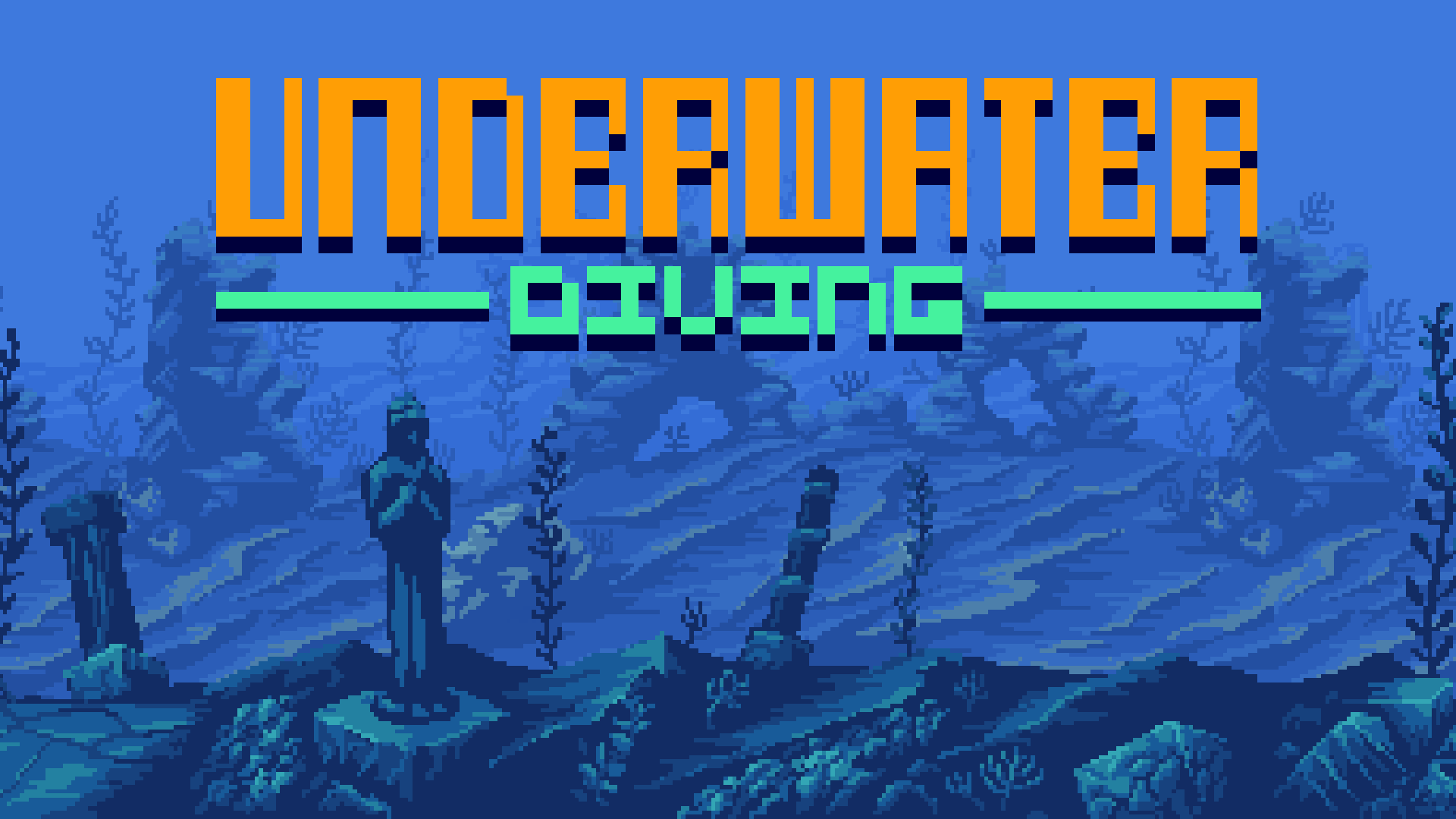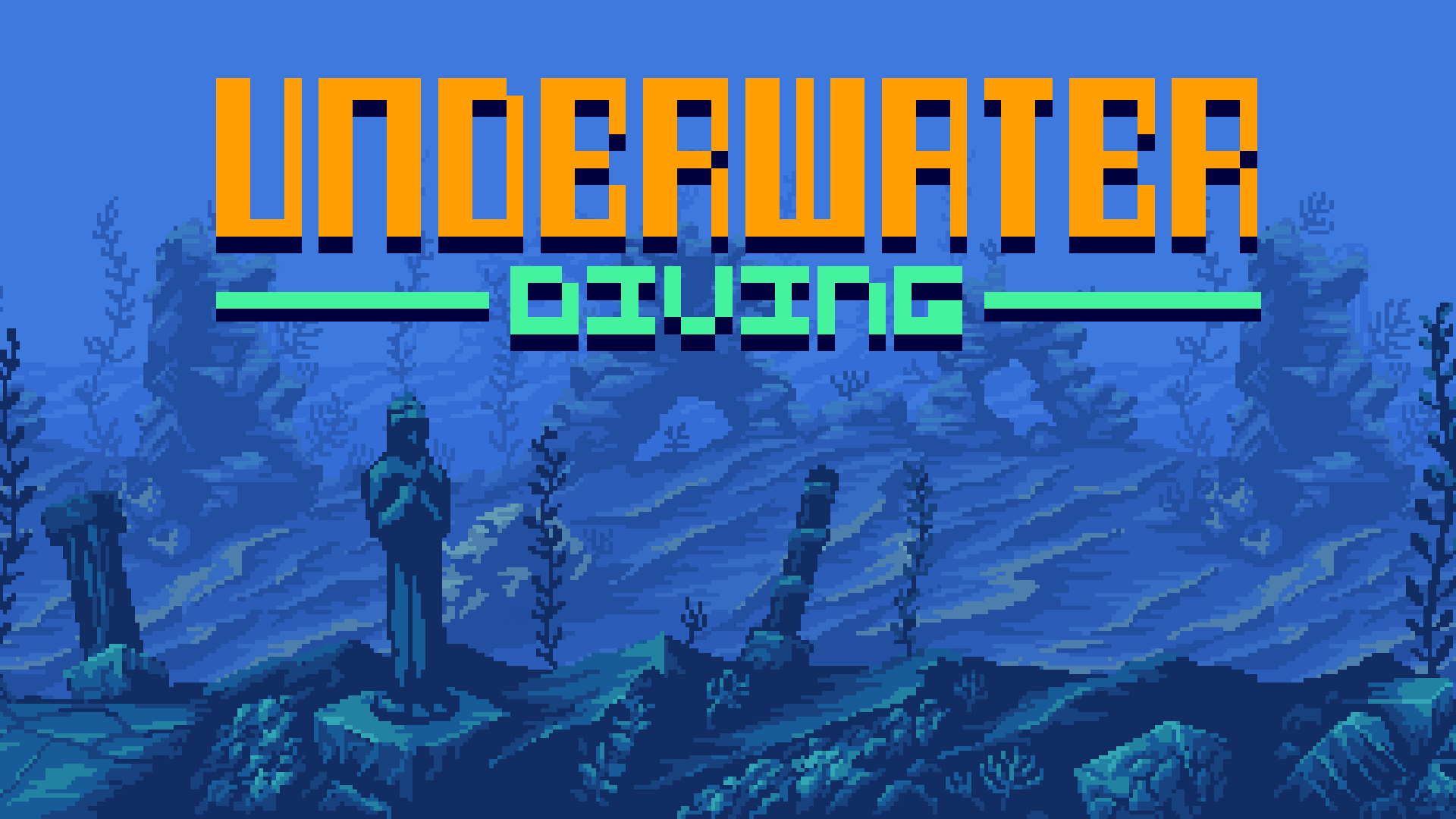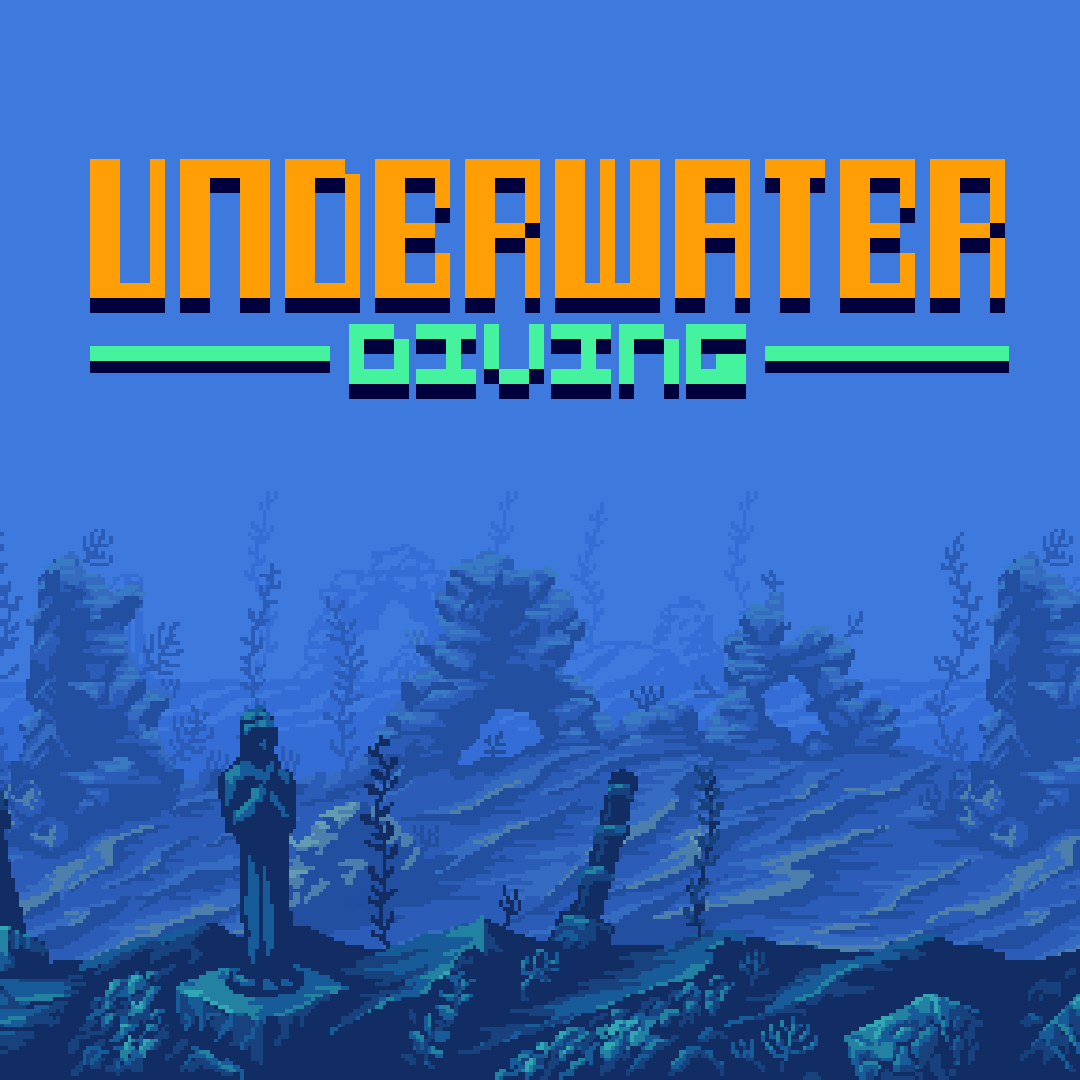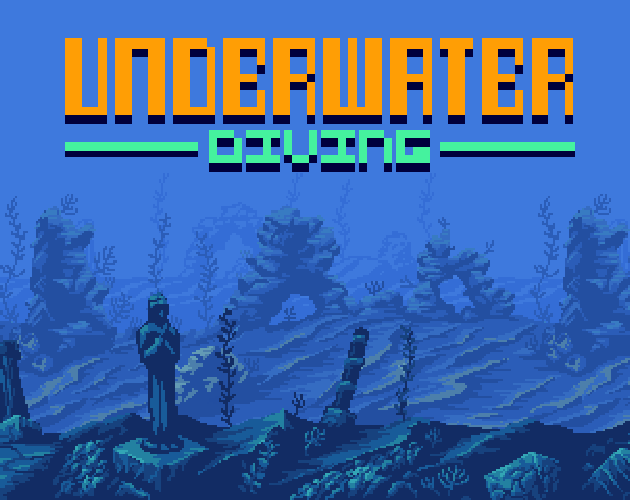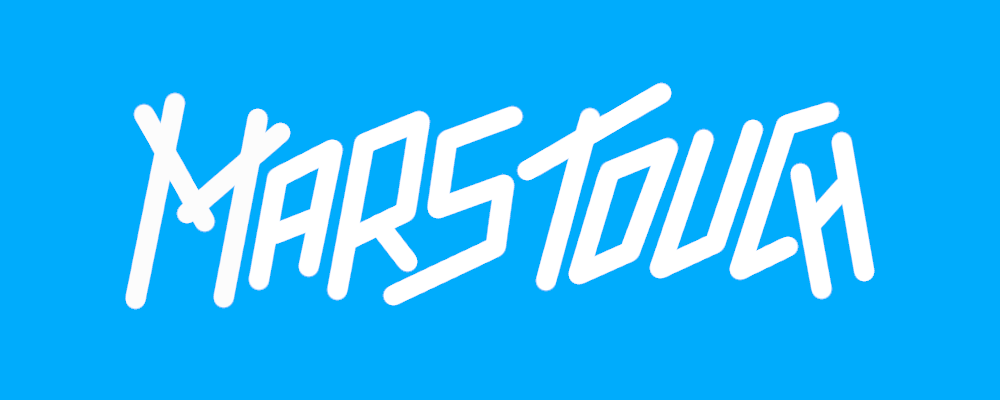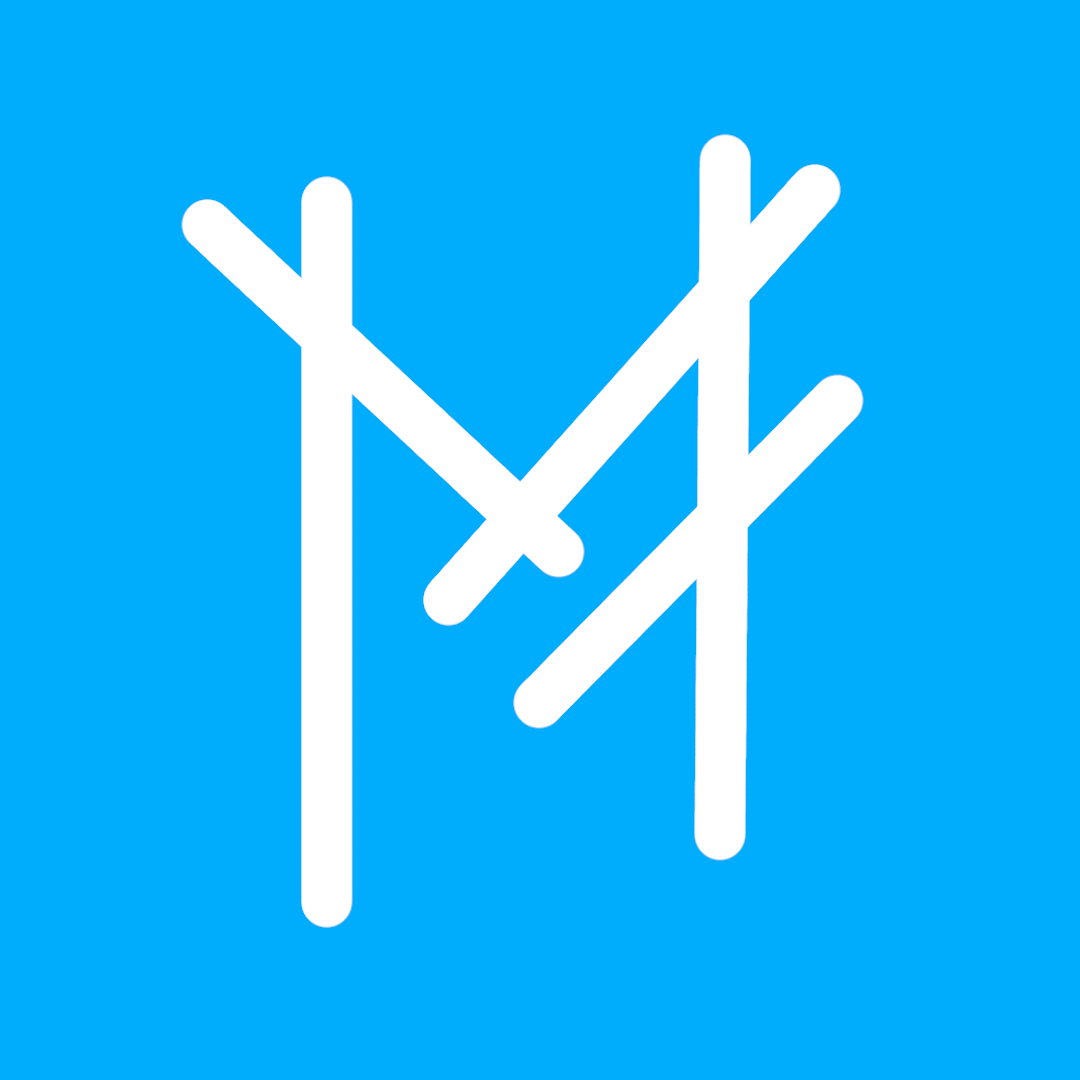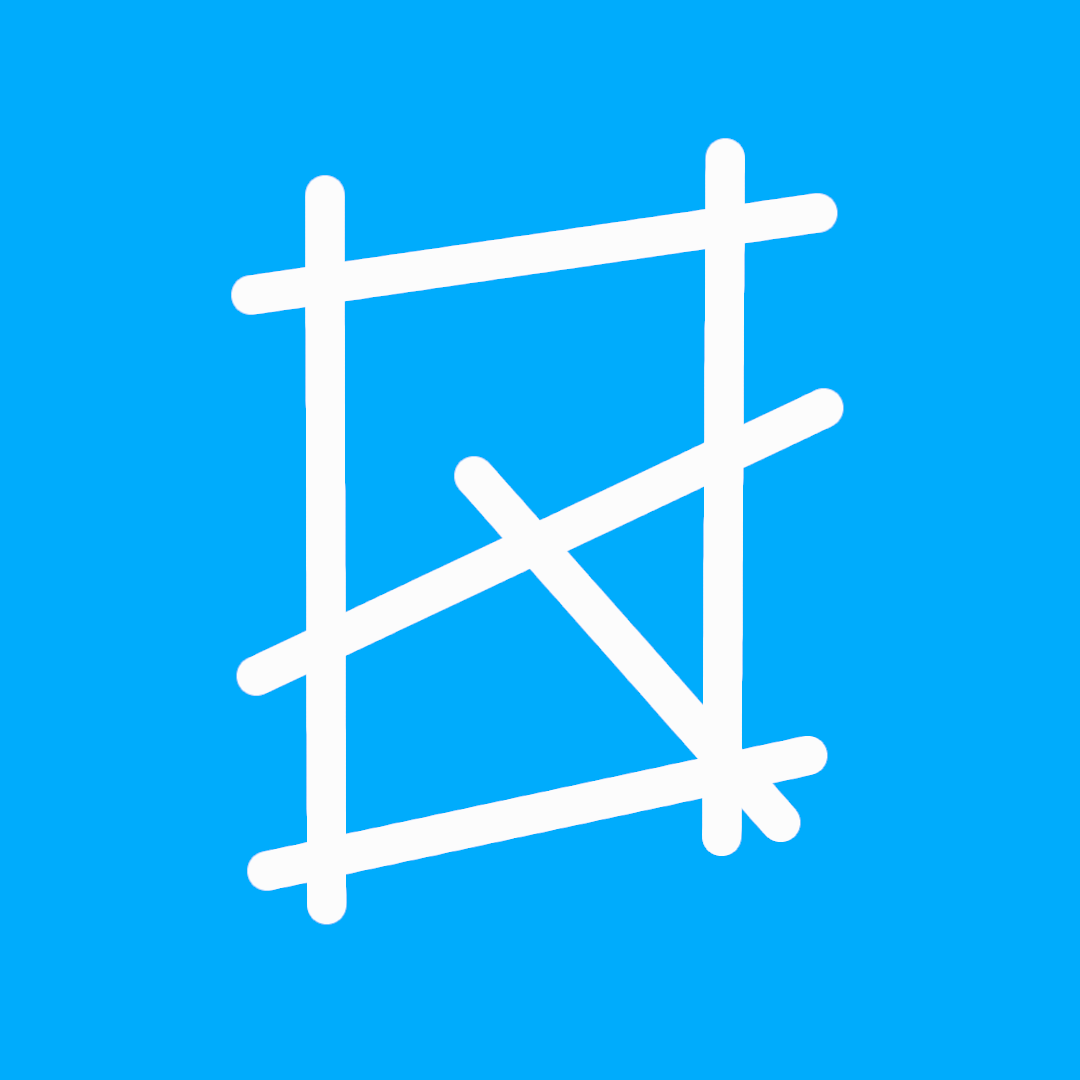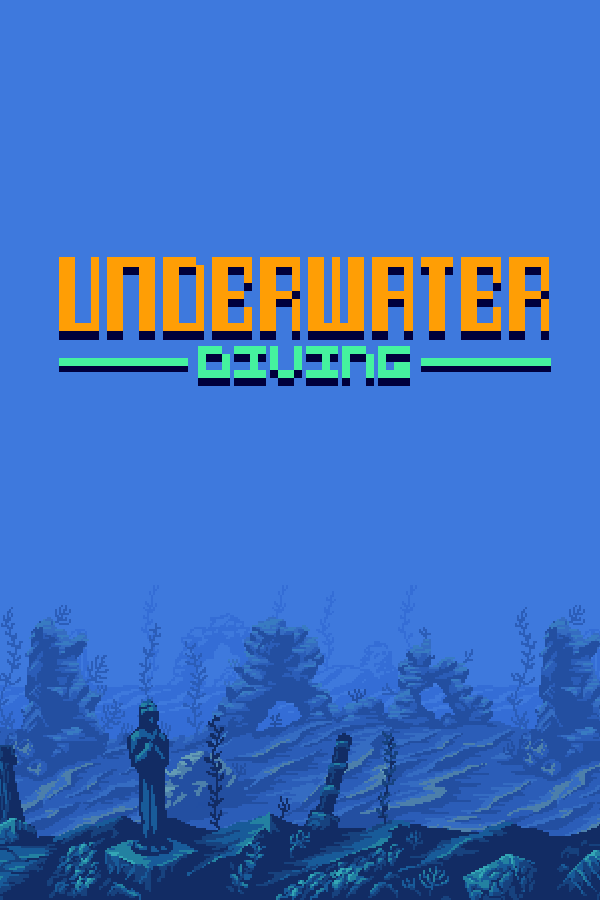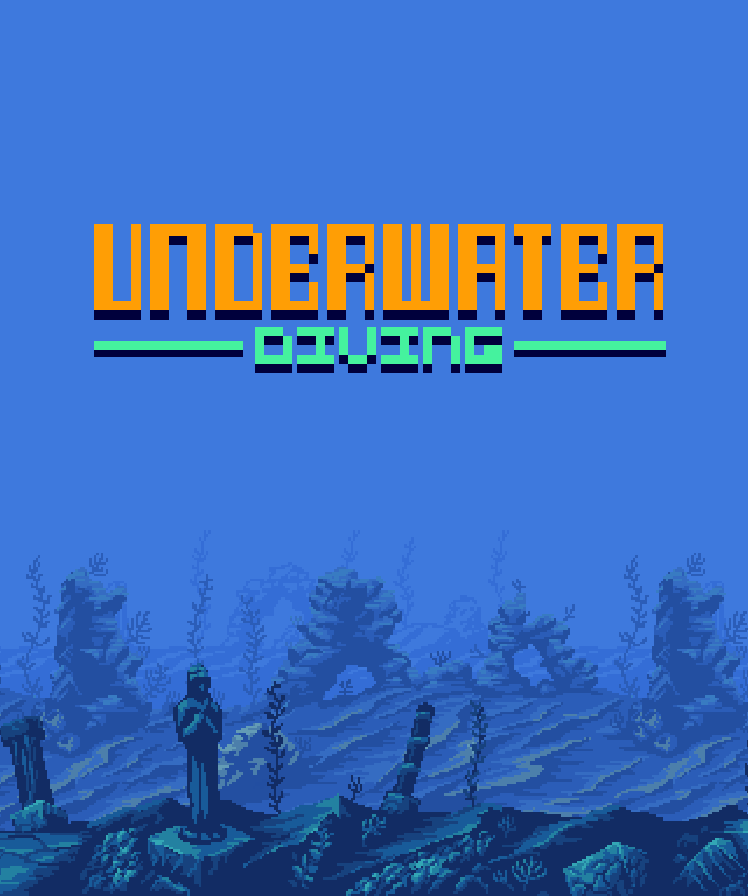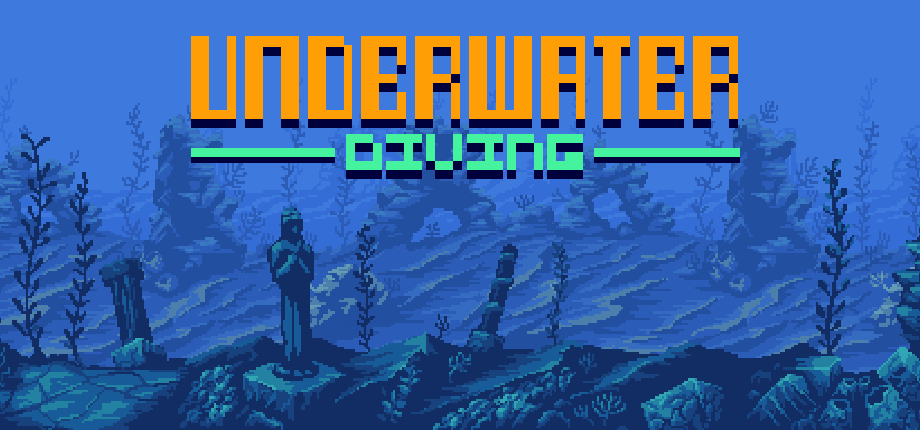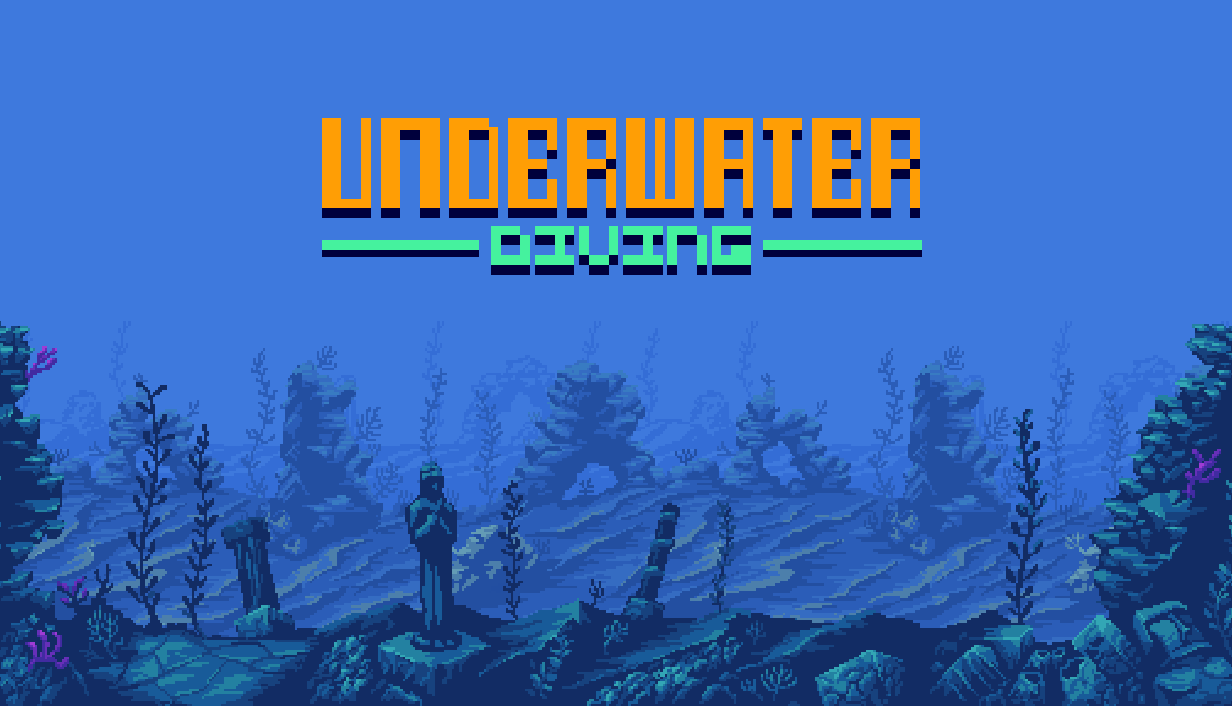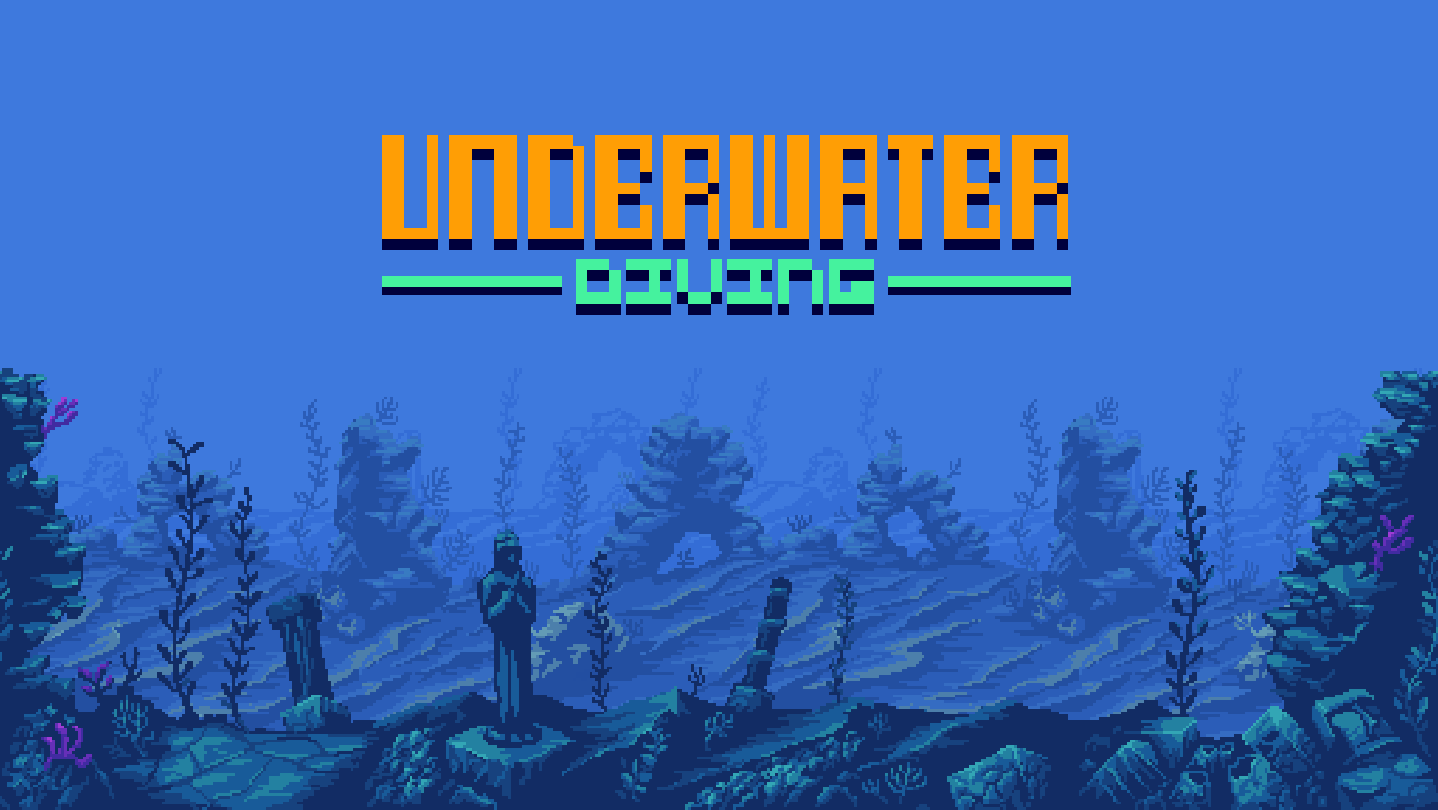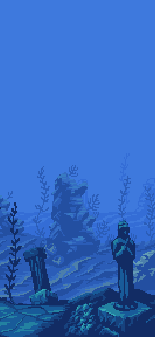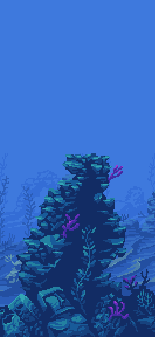 ---
Team & Collaborators
Programmation & Game Design

Olivier Raveneau (MTS)

Pixel Art

Luis Zuno aka Ansimuz (Game Assets)
lukasfdahl (Country Flags)

Fonts

Somepx

SFX & Environmental Sound

Gamemaster Audio
Game Sound Solutions
Rocklynn Productions
Epic Stock Media
Brian MacIntosh aka BMacZero

Menu Music

soon

Game Music

soon

Credits Music

soon
Contact
Mail:

Social media:
---