---
Factsheet
Developer

Mars Touch Studio
Based in Marseille, France

Current release

Itchio GOLD 1.47.0 (March 24, 2023)
GameJolt GOLD 1.47.0 (March 24, 2023)
Steam DEMO 1.47.0 (March 24, 2023)

Final release date

Itchio GOLD 1.47.0 (March 24, 2023)
GameJolt GOLD 1.47.0 (March 24, 2023)
Steam DEMO 1.47.0 (March 24, 2023)
Steam STEAM 1.51.0 (March 31, 2023 at 18h00 UTC+2)

Price

Itchio ($7.99)
GameJolt ($7.99)
Steam ($7.99)

Platforms

Website

Press / Business contact

Social media
About the game
As the legend says: To own the scrolls is to own the shadow and to cheat death.
Description
Ninja Scroller is an action runner, that is to say that we start from the constraints of a runner, then we add action game elements.
You have to collect the 100 Shadow Scrolls and defeat the Guardians, Ninjas and Wolves, within the time limit.
If an Attack hits you, there is a certain probability that you will automatically drop a Smoke Bomb, saving your life. The probability is proportional to the number of Scrolls collected. The Smoke Bomb costs a certain number of Scrolls depending on the difficulty level. You won't die by chance, but you can survive by chance.
What would be a good USP for an action oriented runner?
Stop running! It allows you to break the rhythm, catch your breath and analyze the situation.
Features
If you lose it's always your fault.
Use intelligence, reflexes and stamina.
7 levels of intense and epic difficulty.
More than 55 achievements.
At least 4h to complete the game at 100%.
The DEMO contains only the tutorial and the first level.
However, few of you will complete this level!
Designer's notes
The estimated time to finish the game is the time it takes me to finish it 100%.
So it will take you at least twice as long.
For the content of my games, I always prioritize quality over quantity.
About releases
Current releases: GOLD 1.47.0, DEMO 1.47.0, STEAM 1.51.0.
Available for Windows 64-bit on Itchio and GameJolt.
Available for Windows 64-bit on Steam (March 31, 2023 at 18h00 UTC+2).
Last updated on March 24, 2023
---
Videos
---
GIFs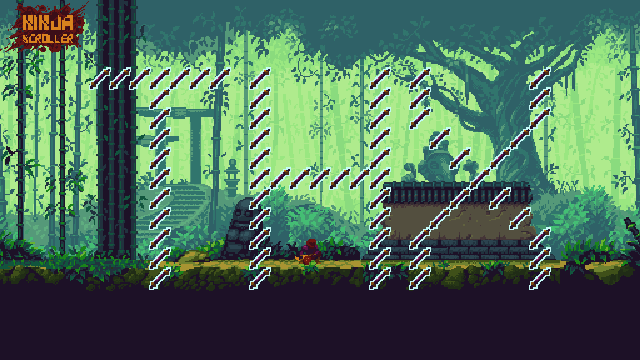 ---
Images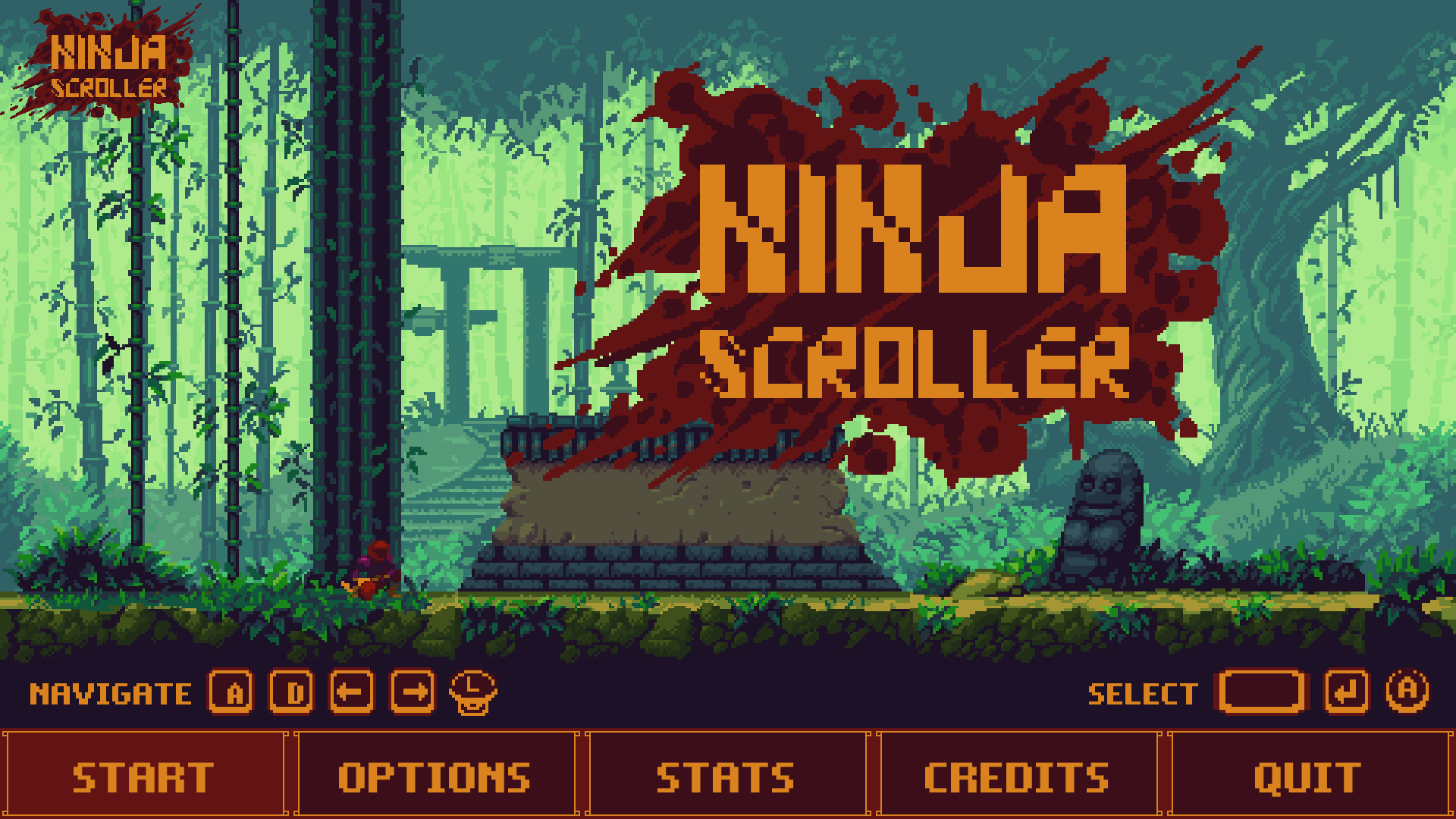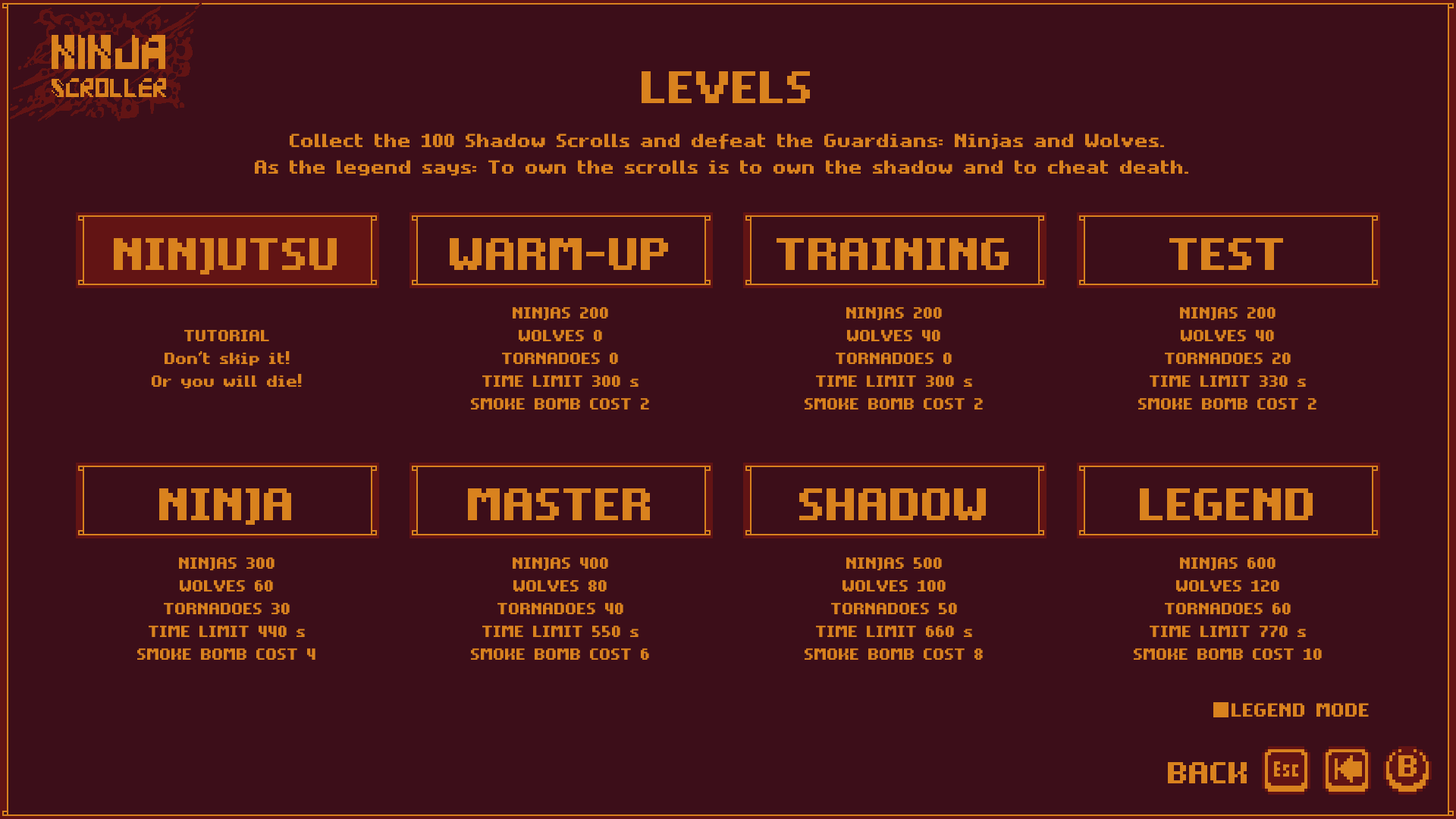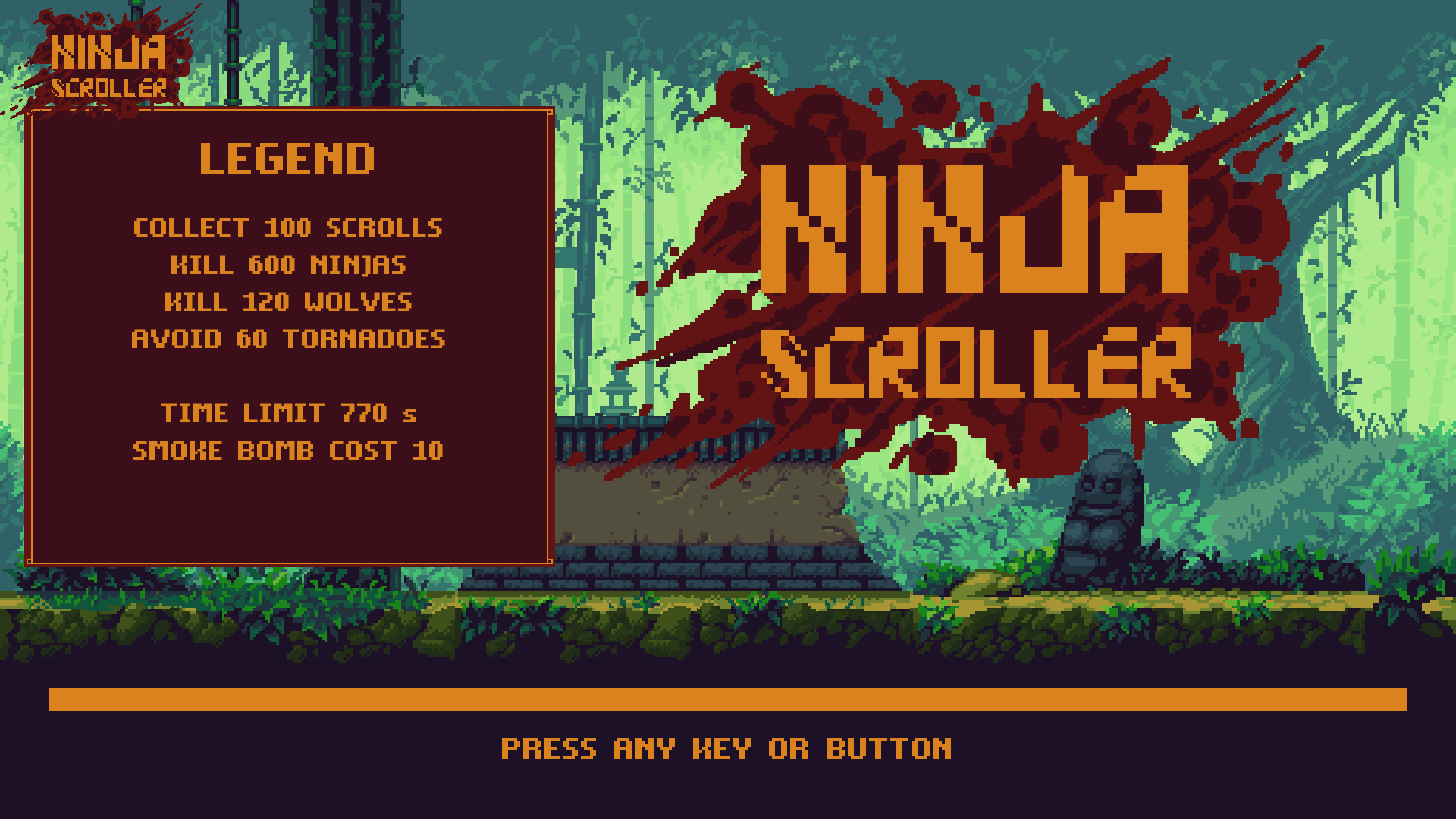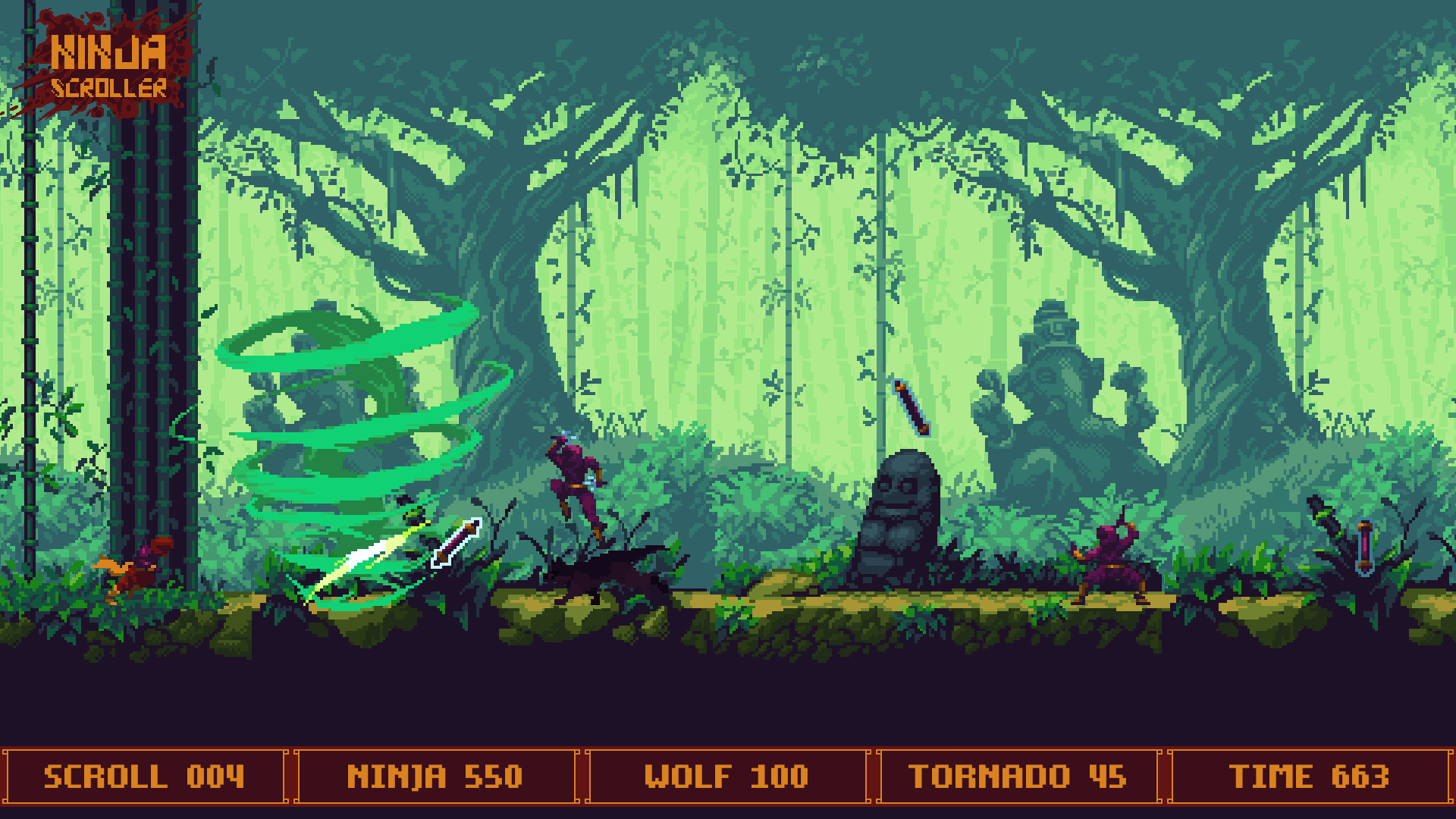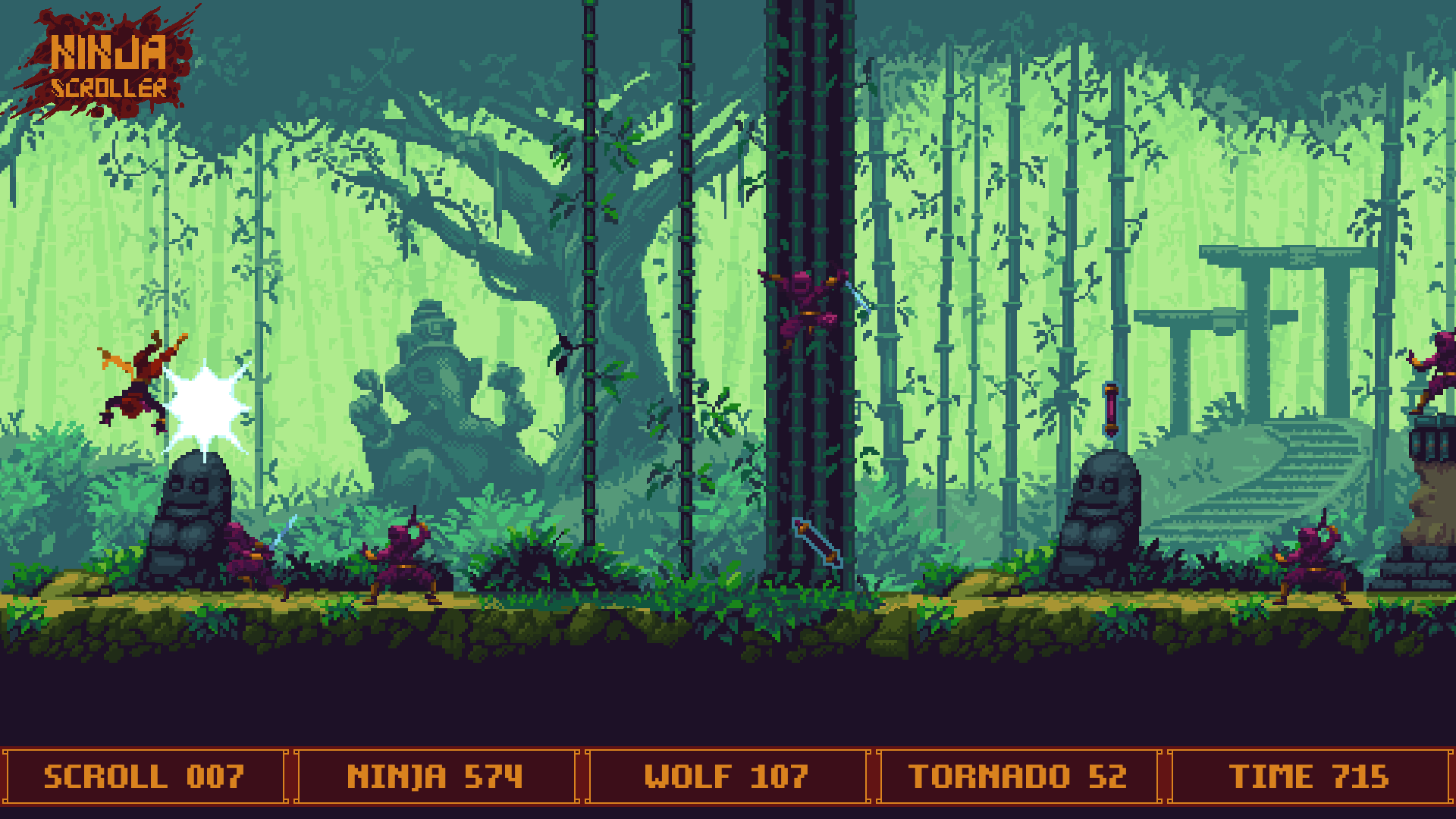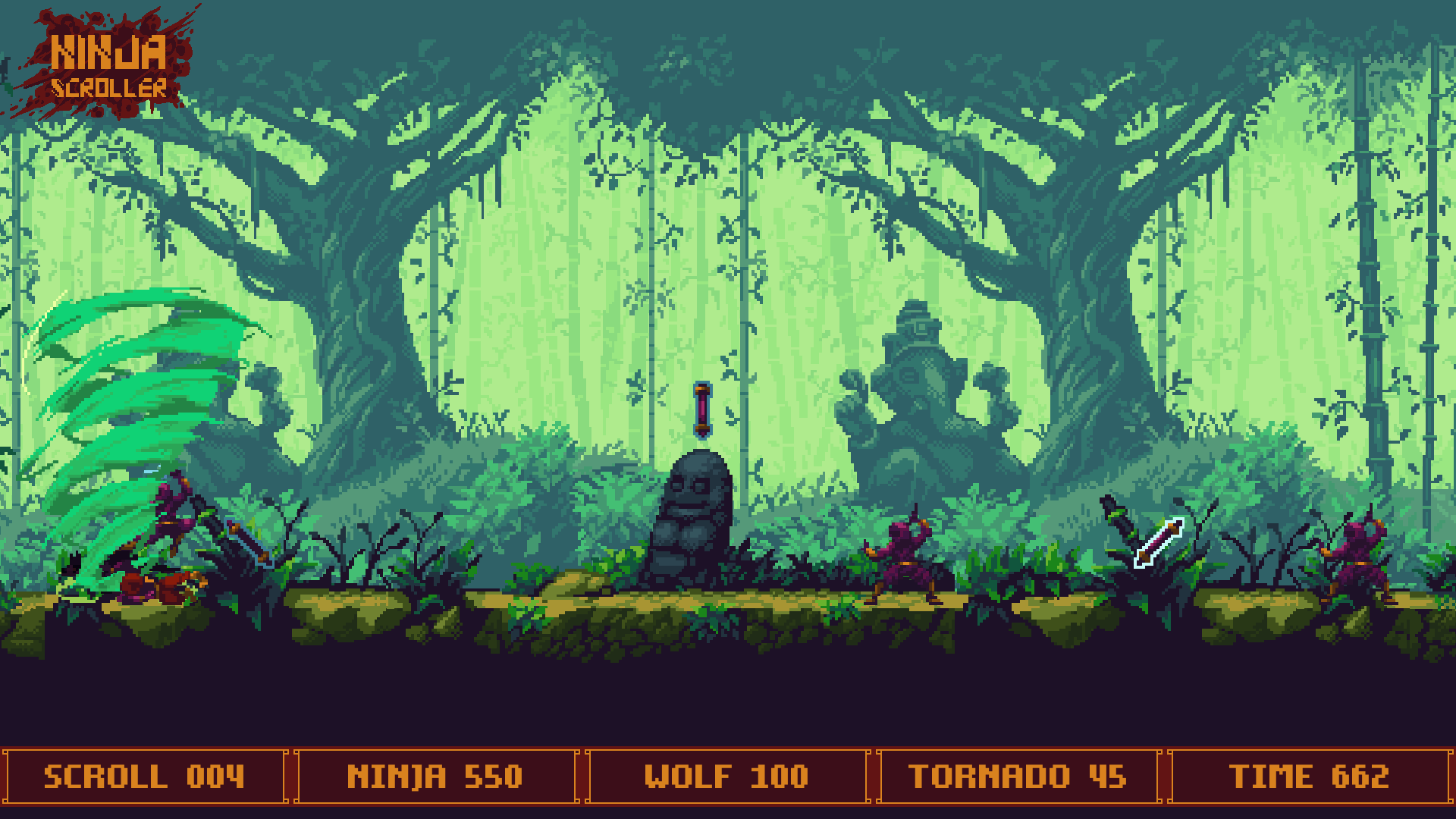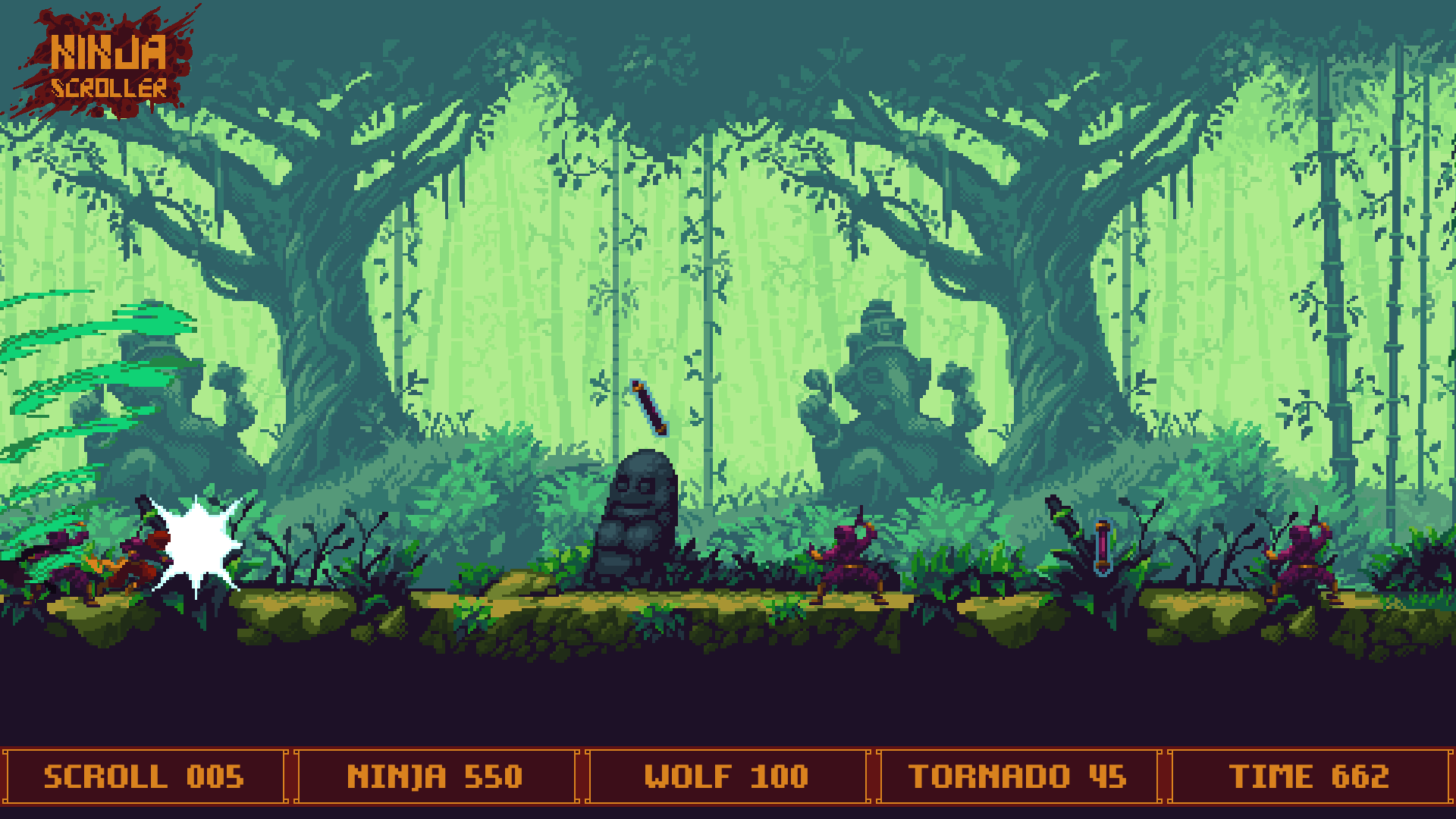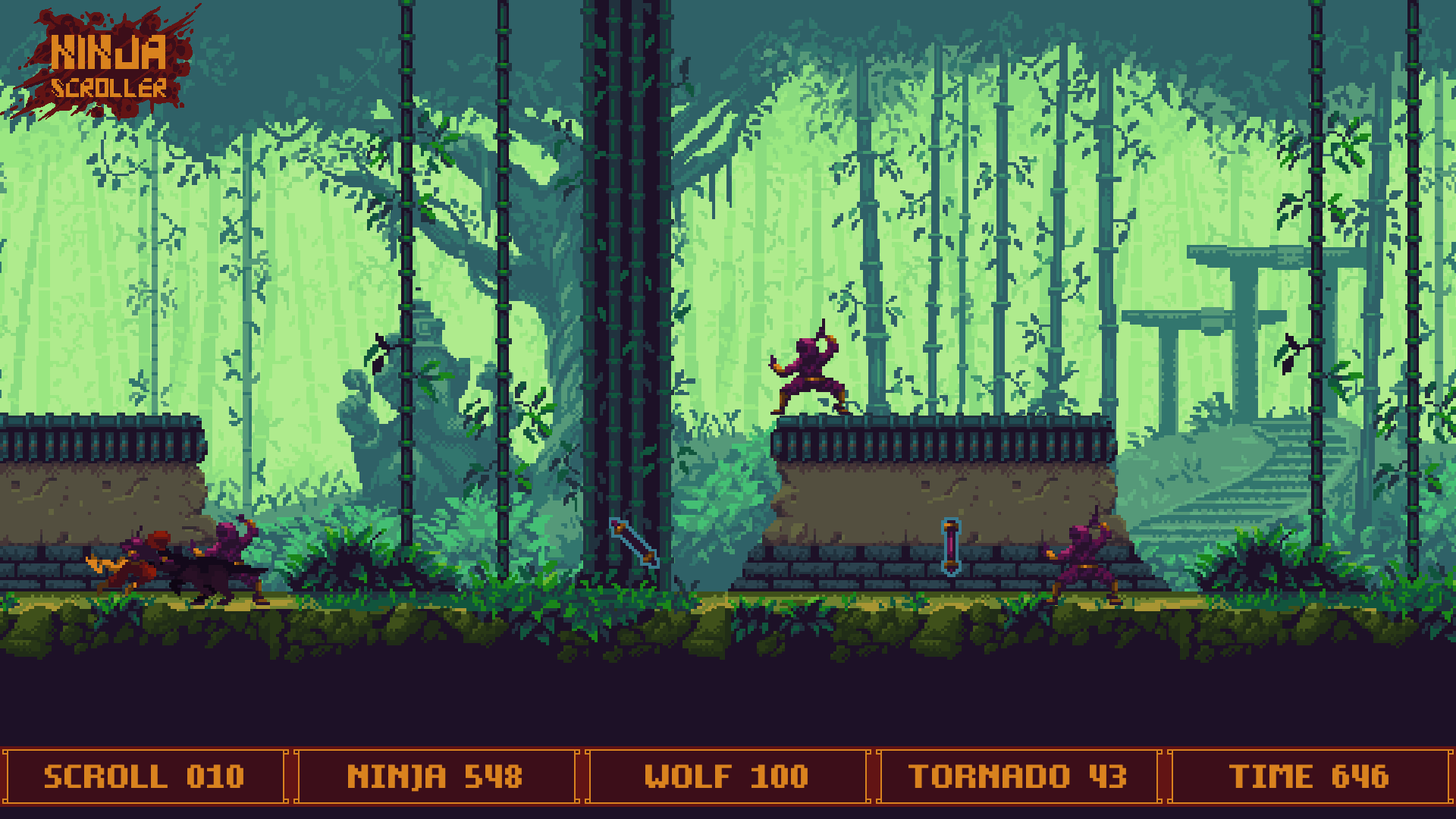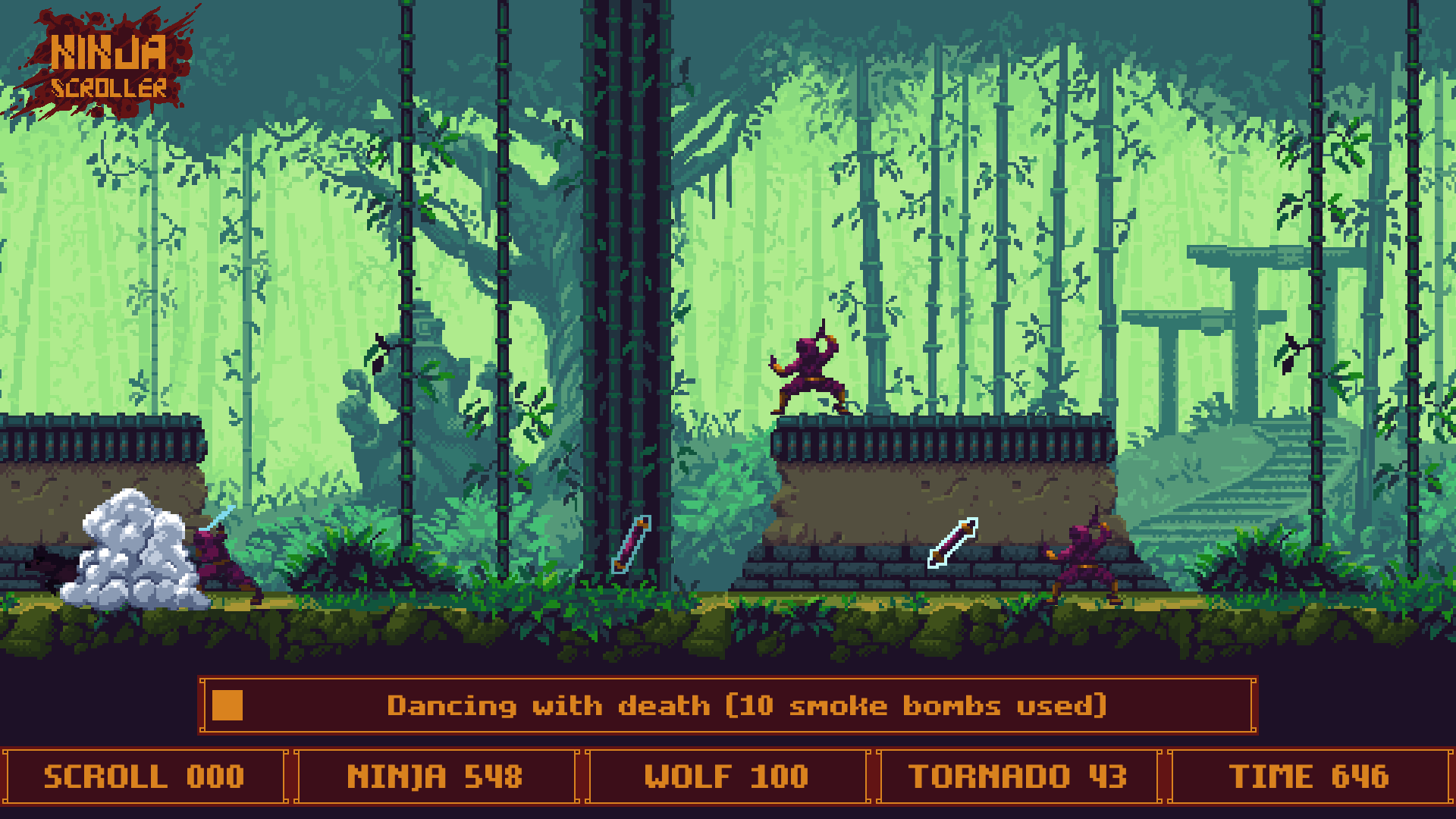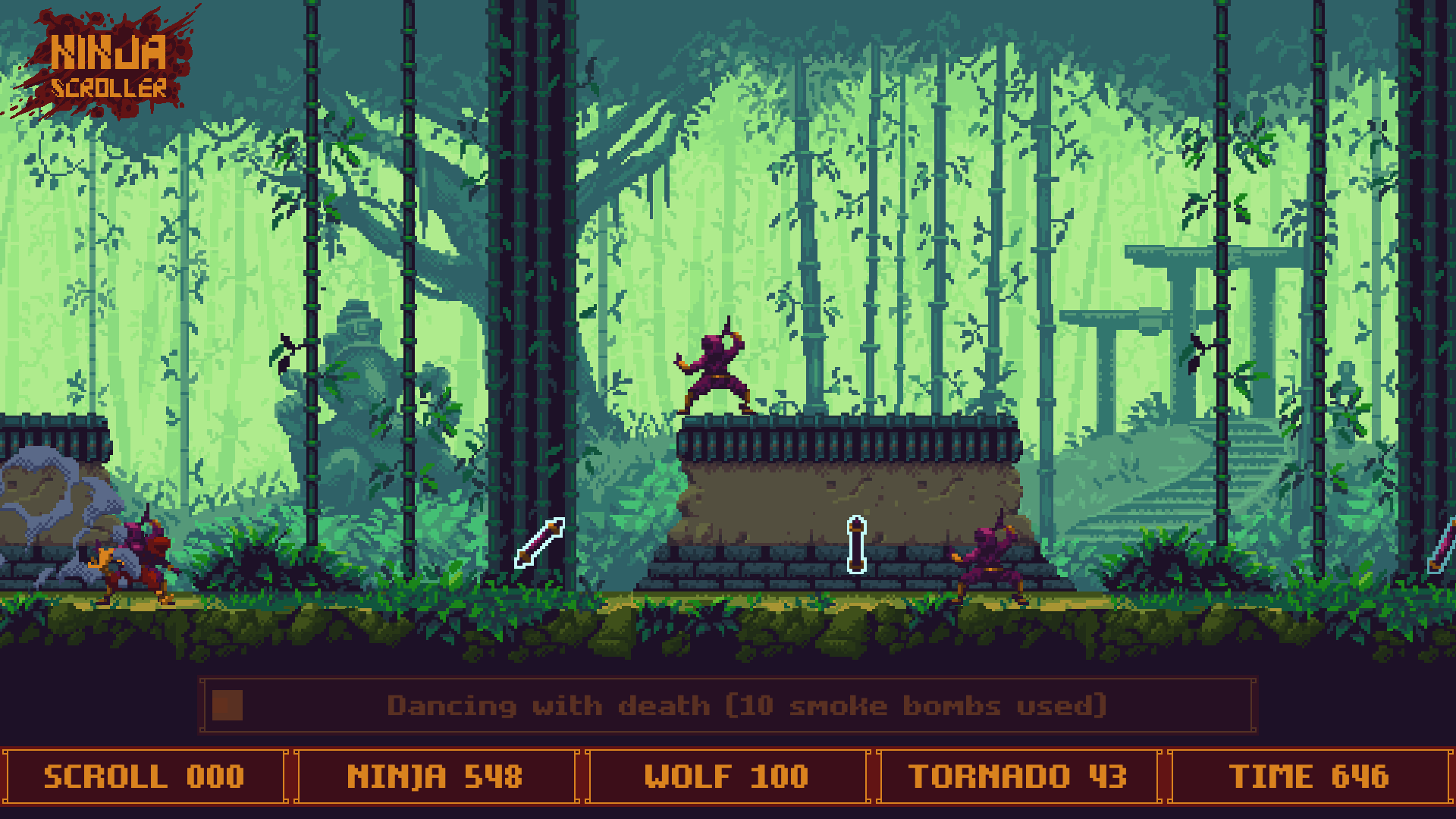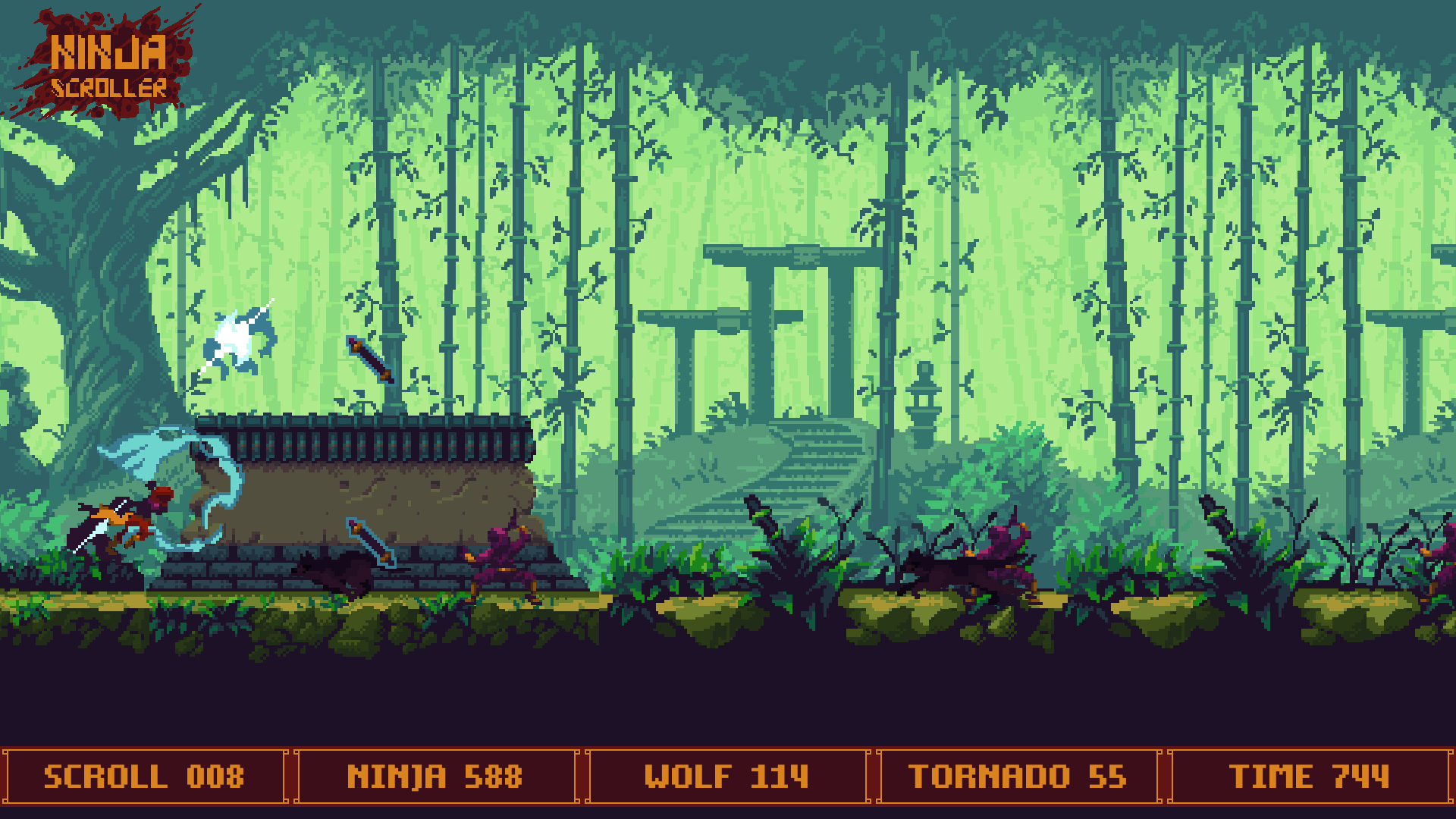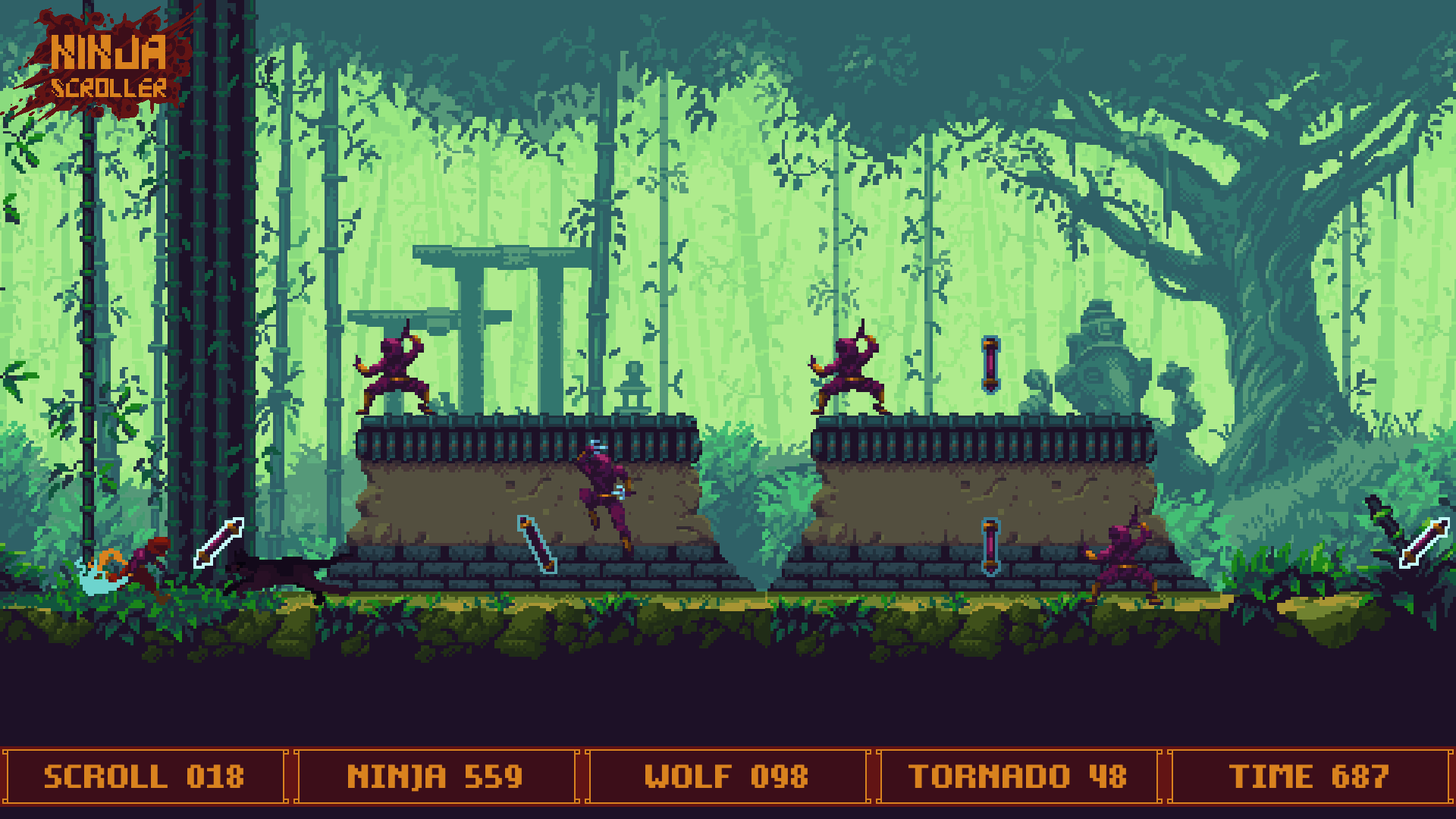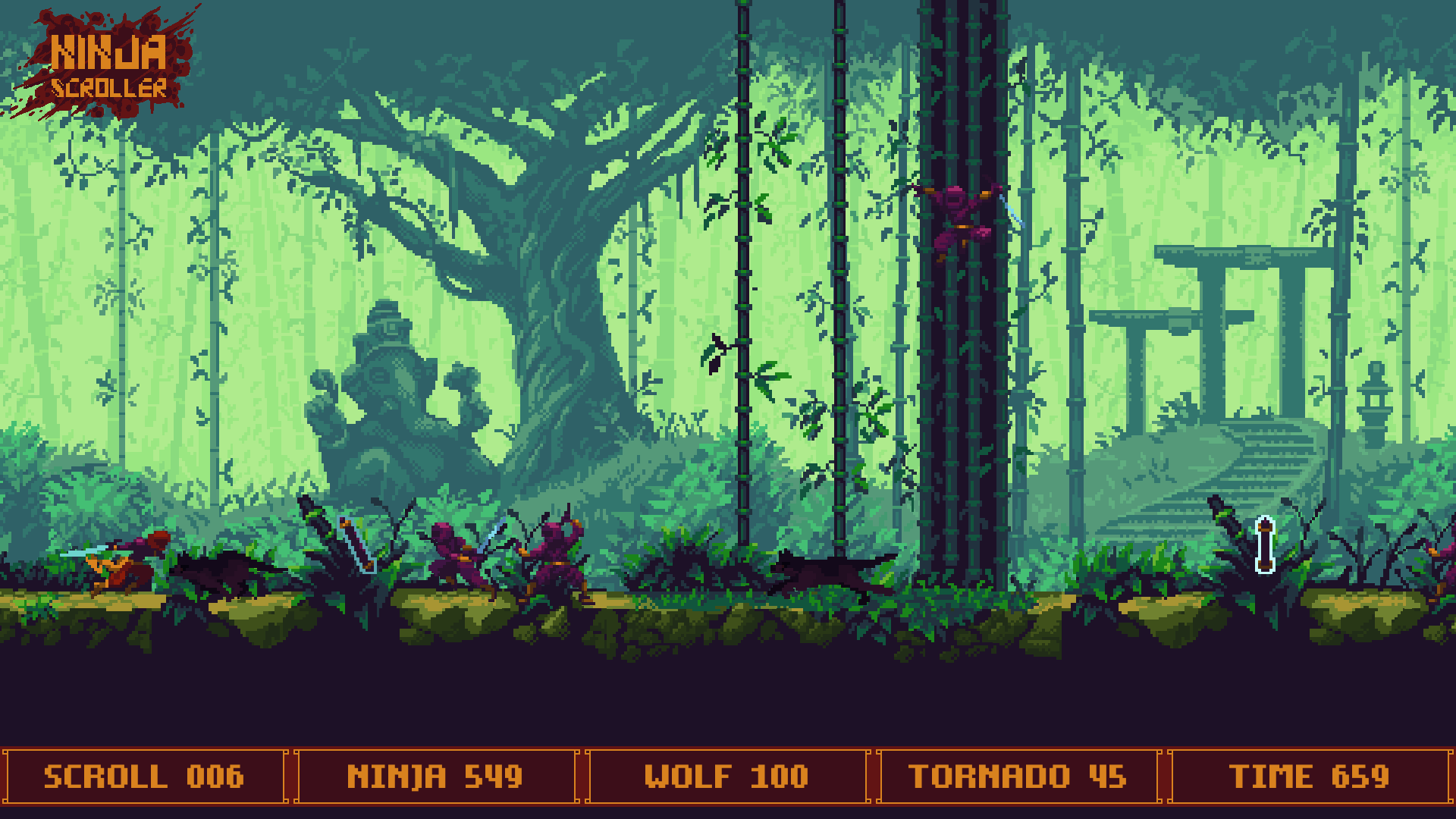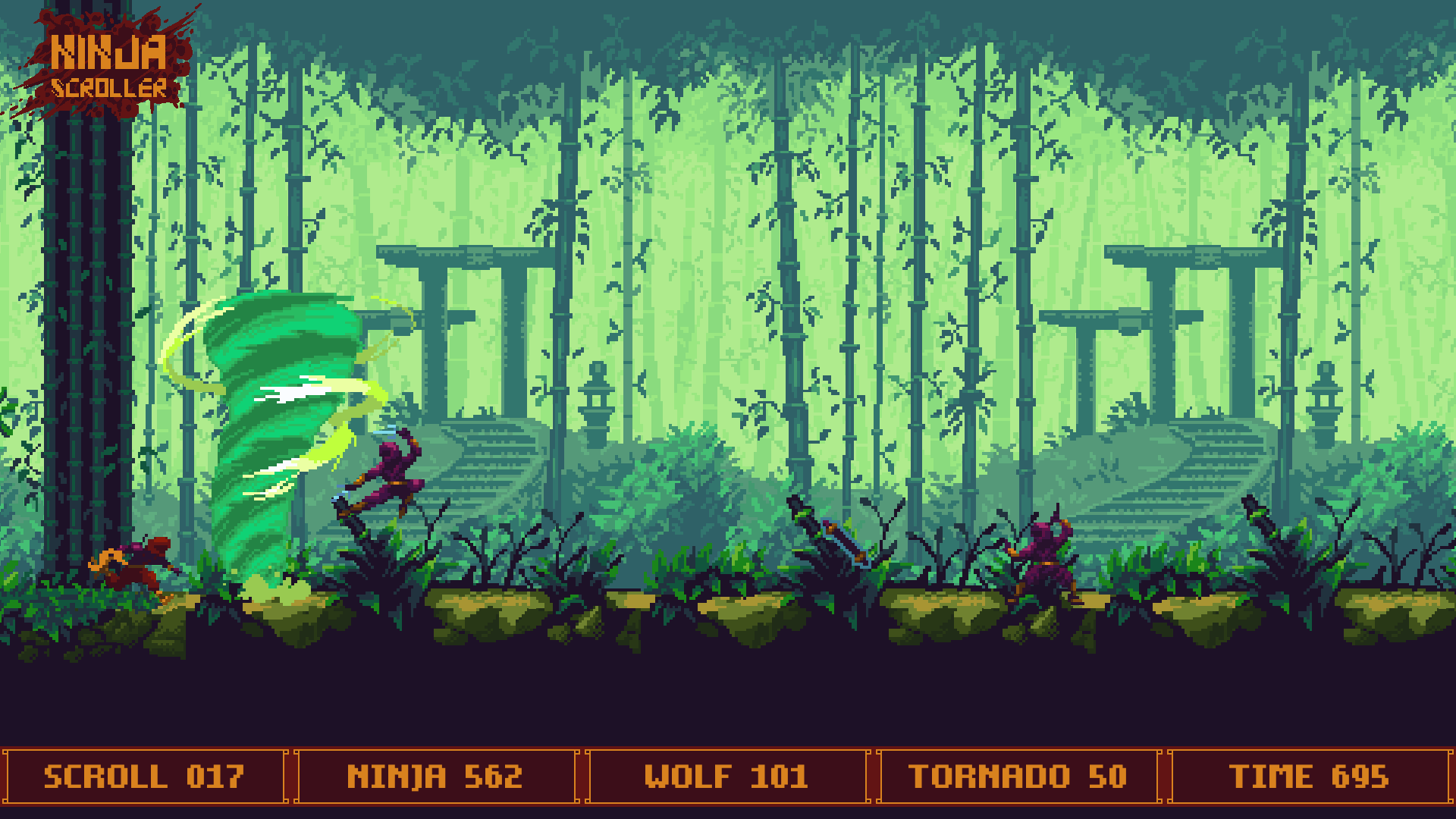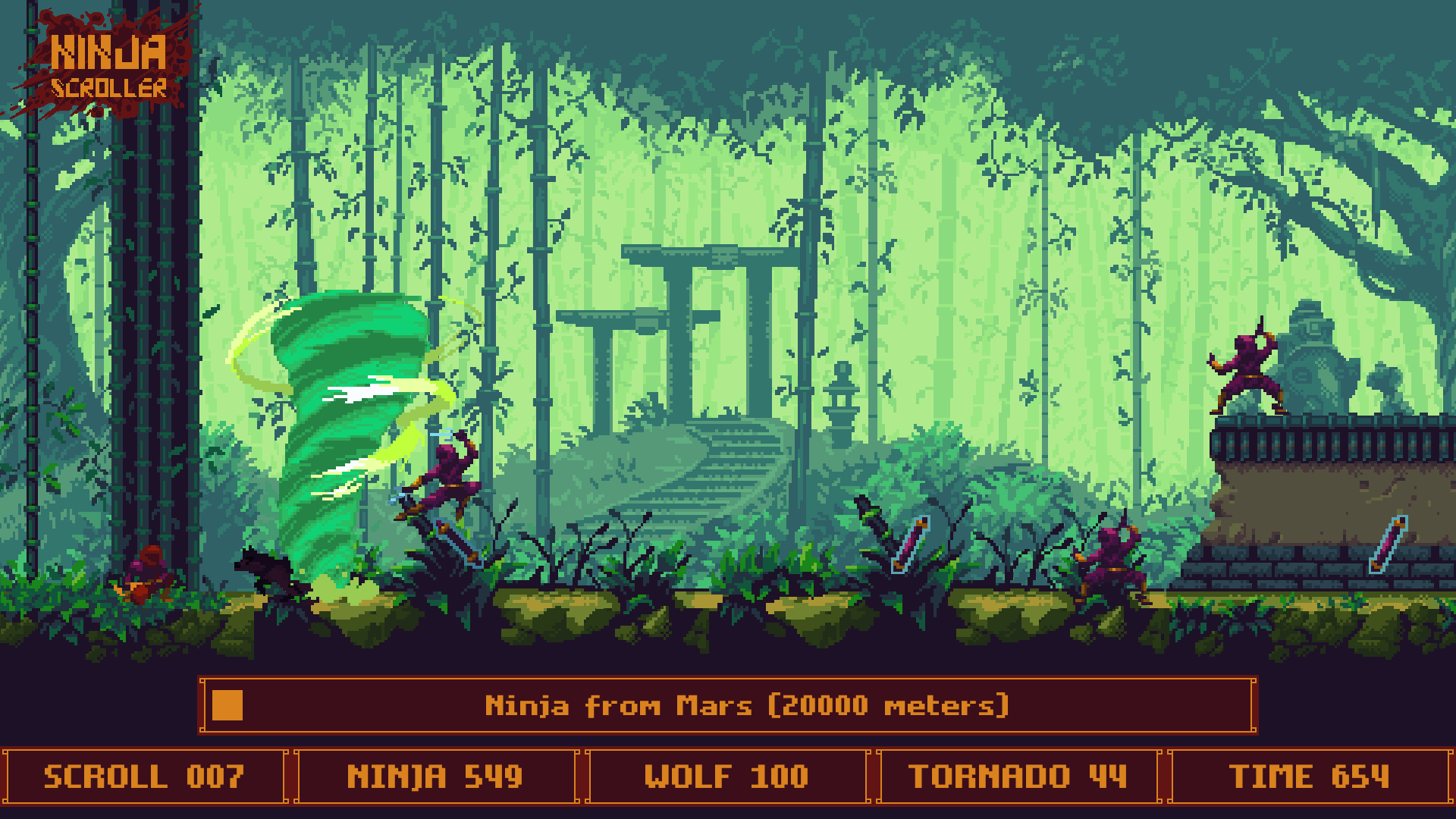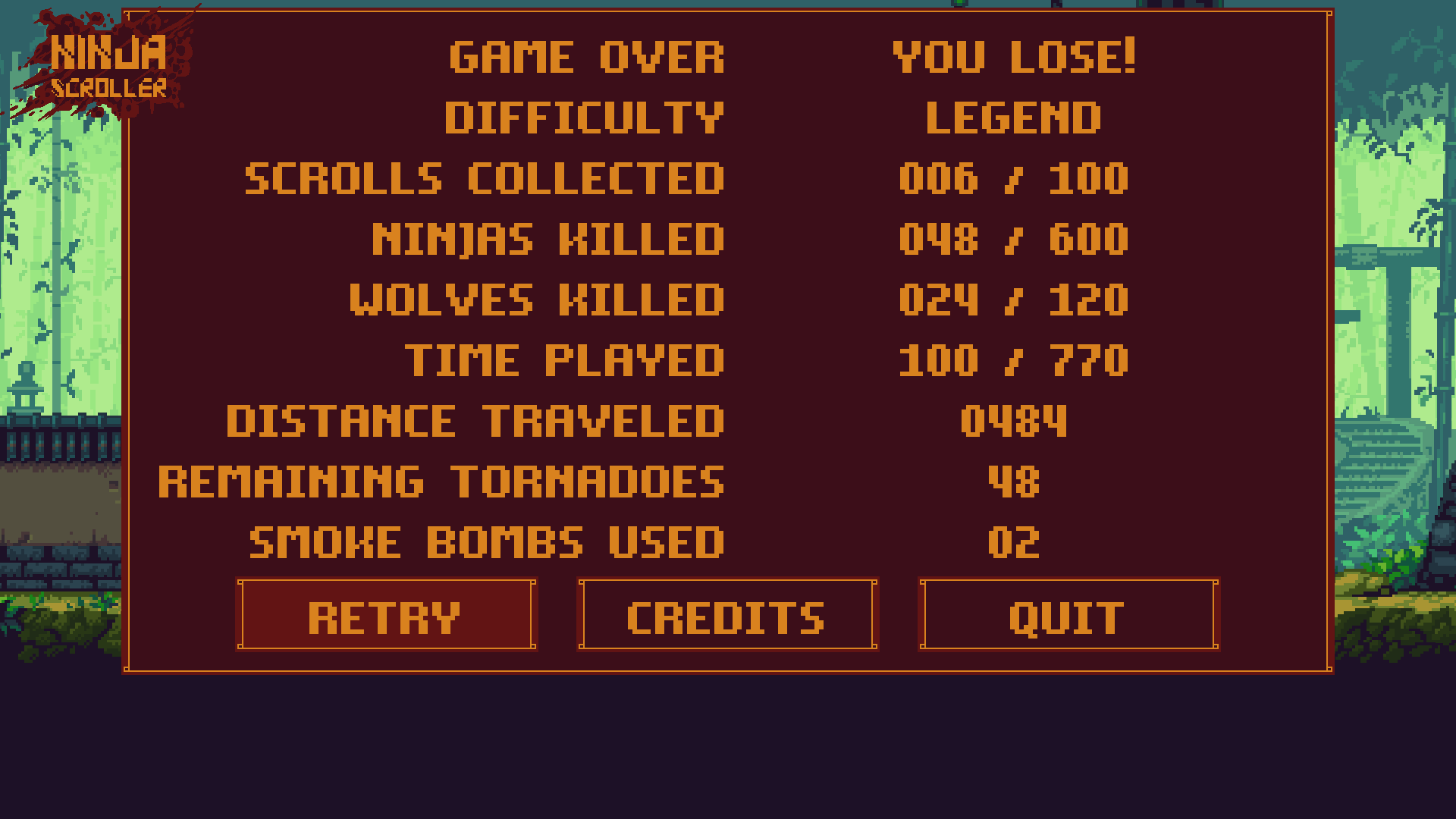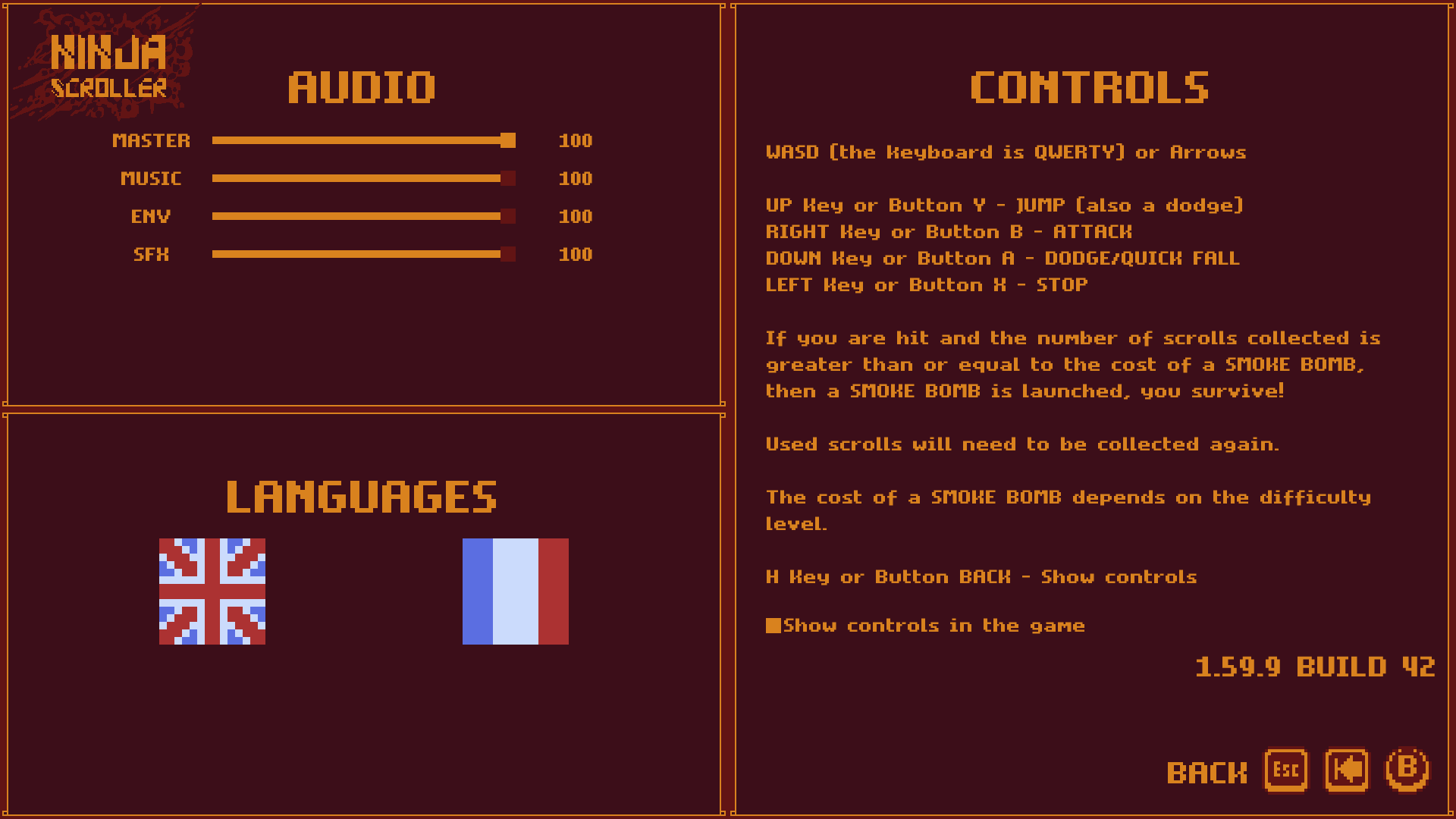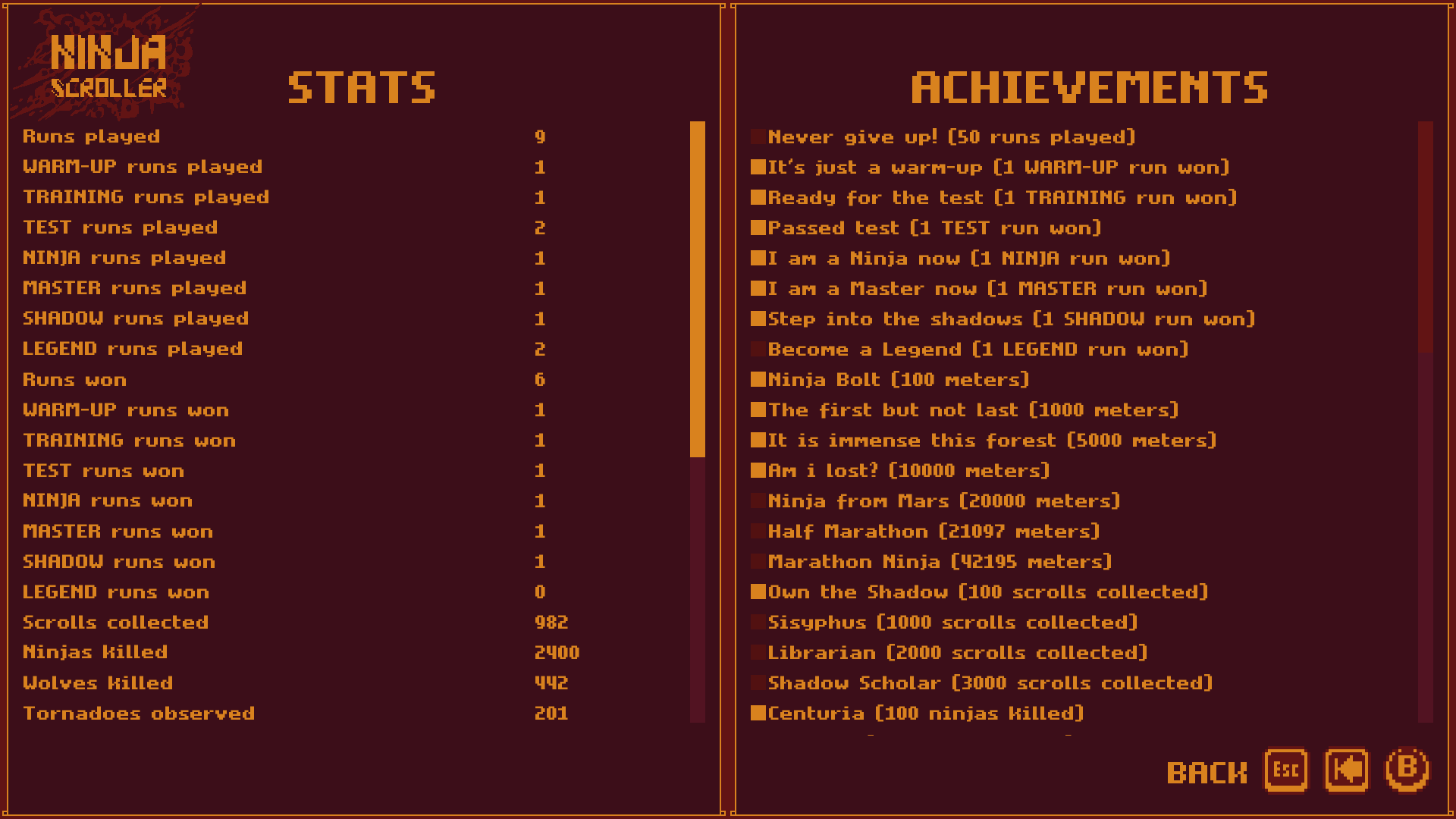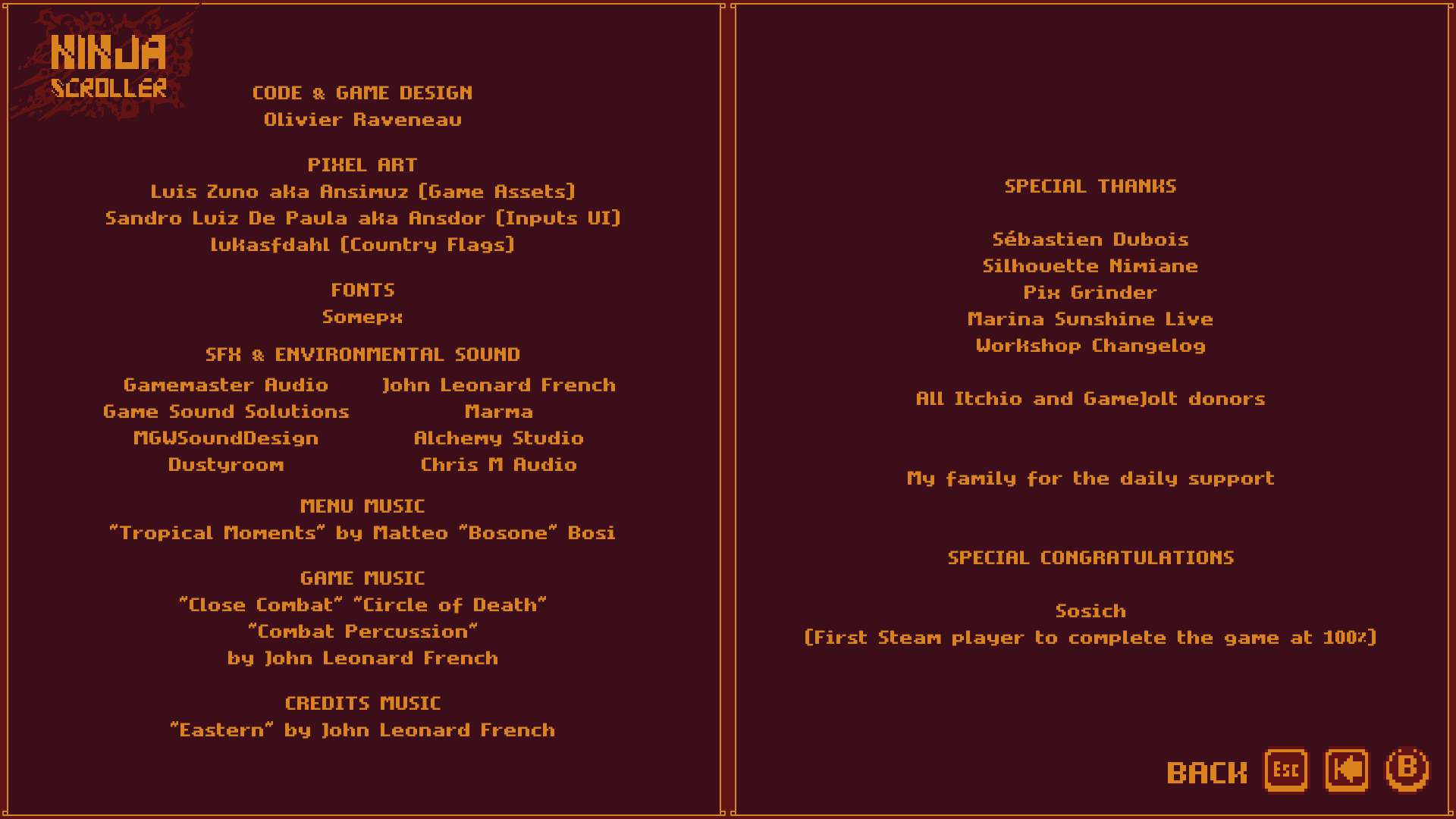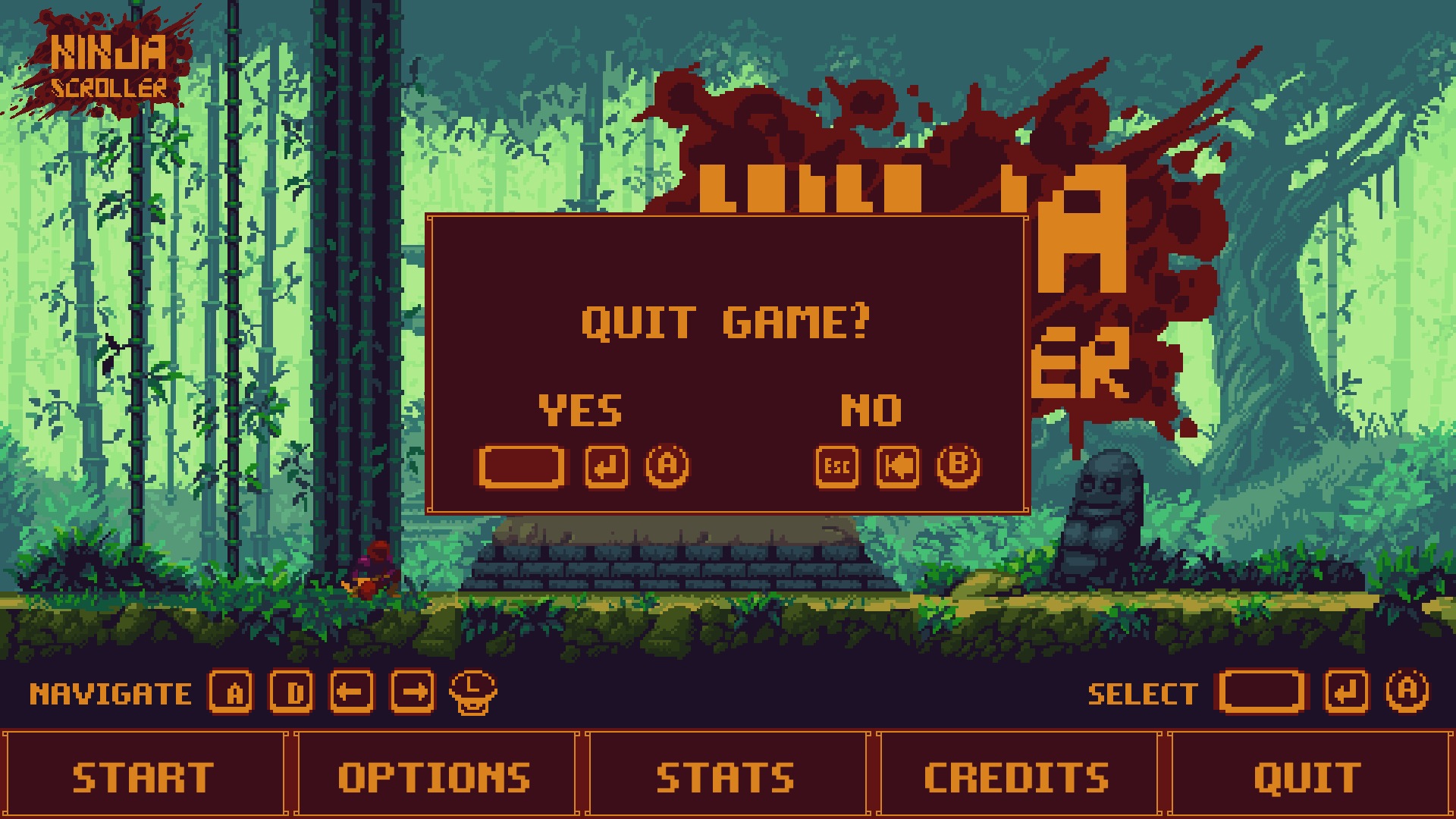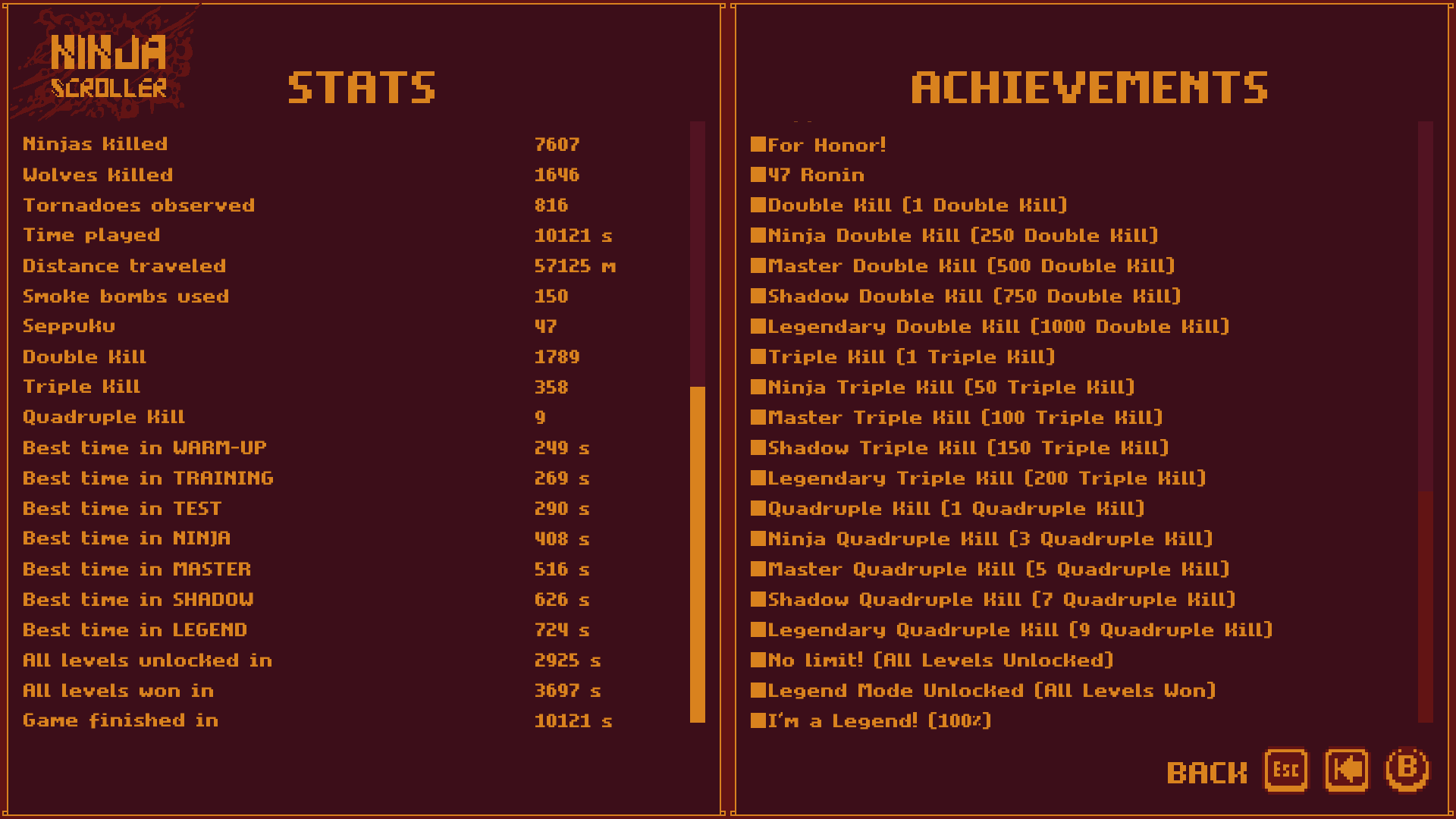 ---
Logos & Covers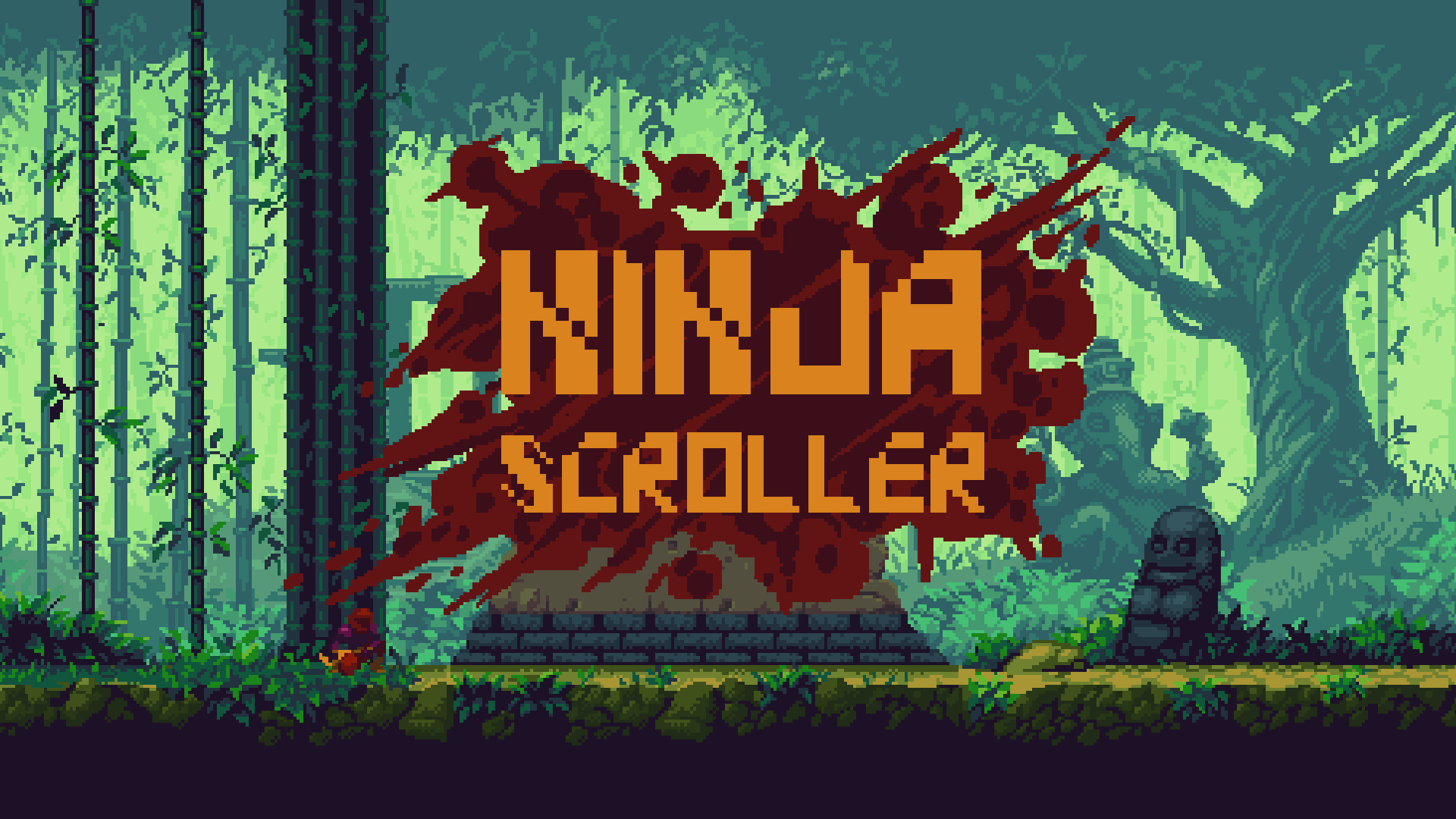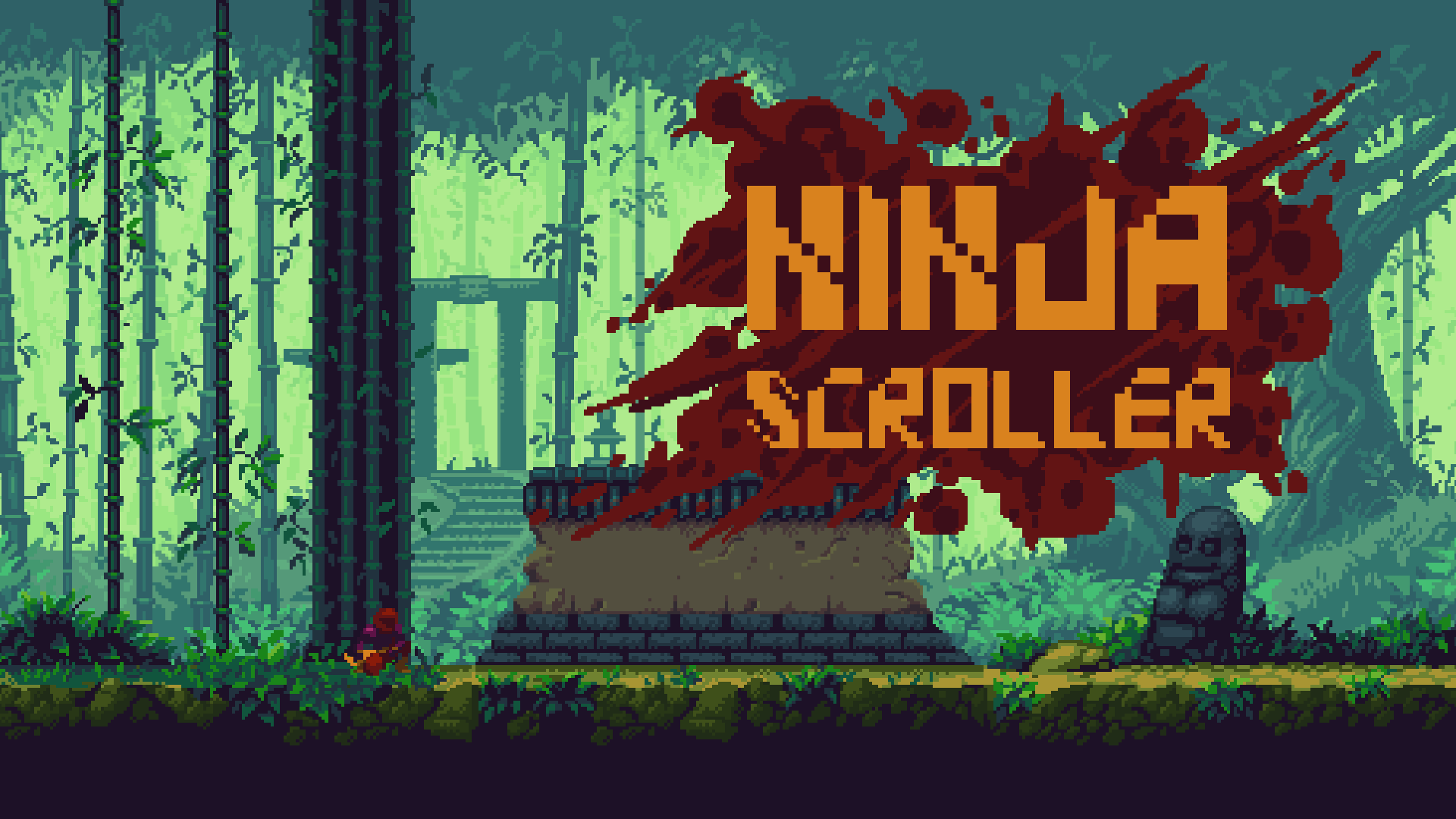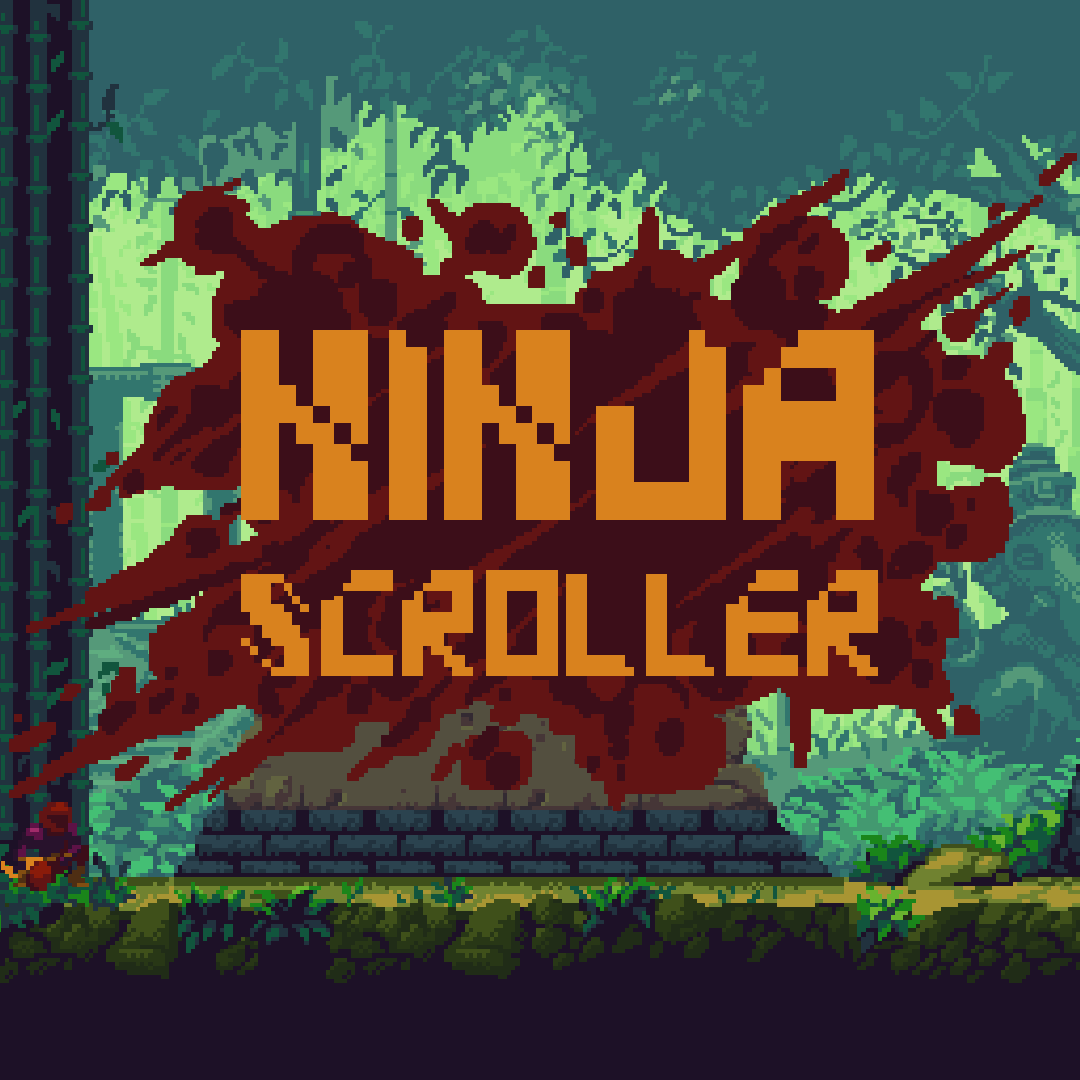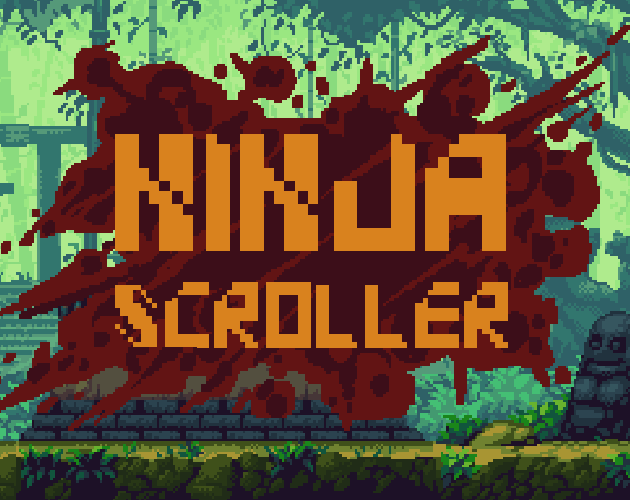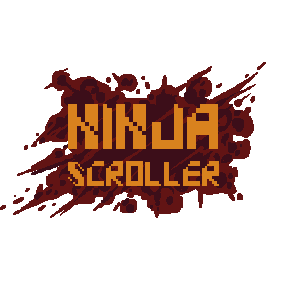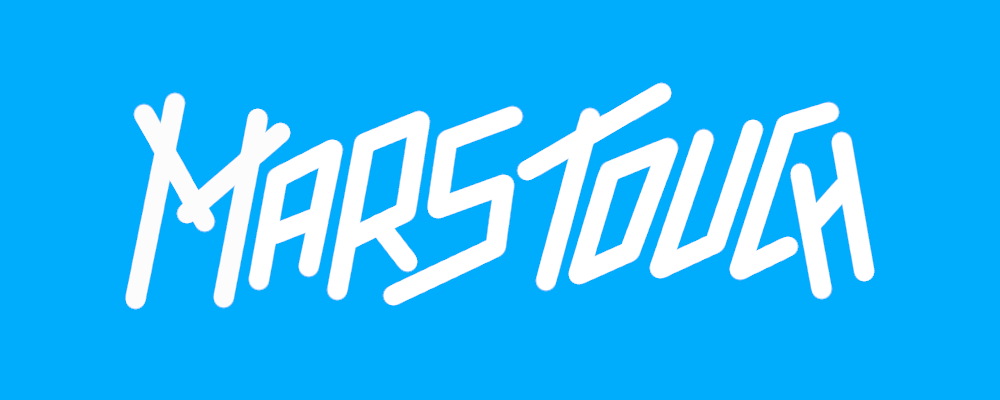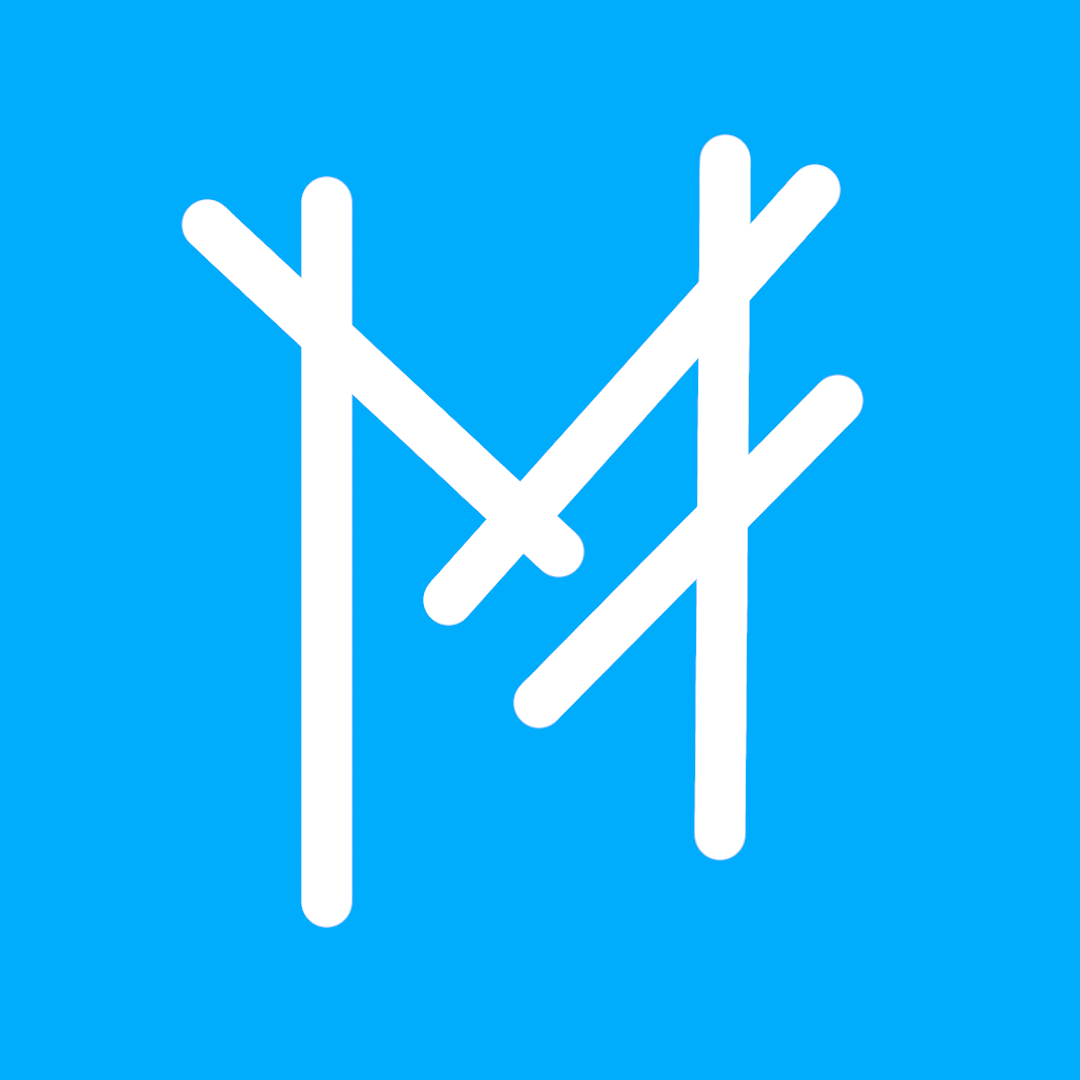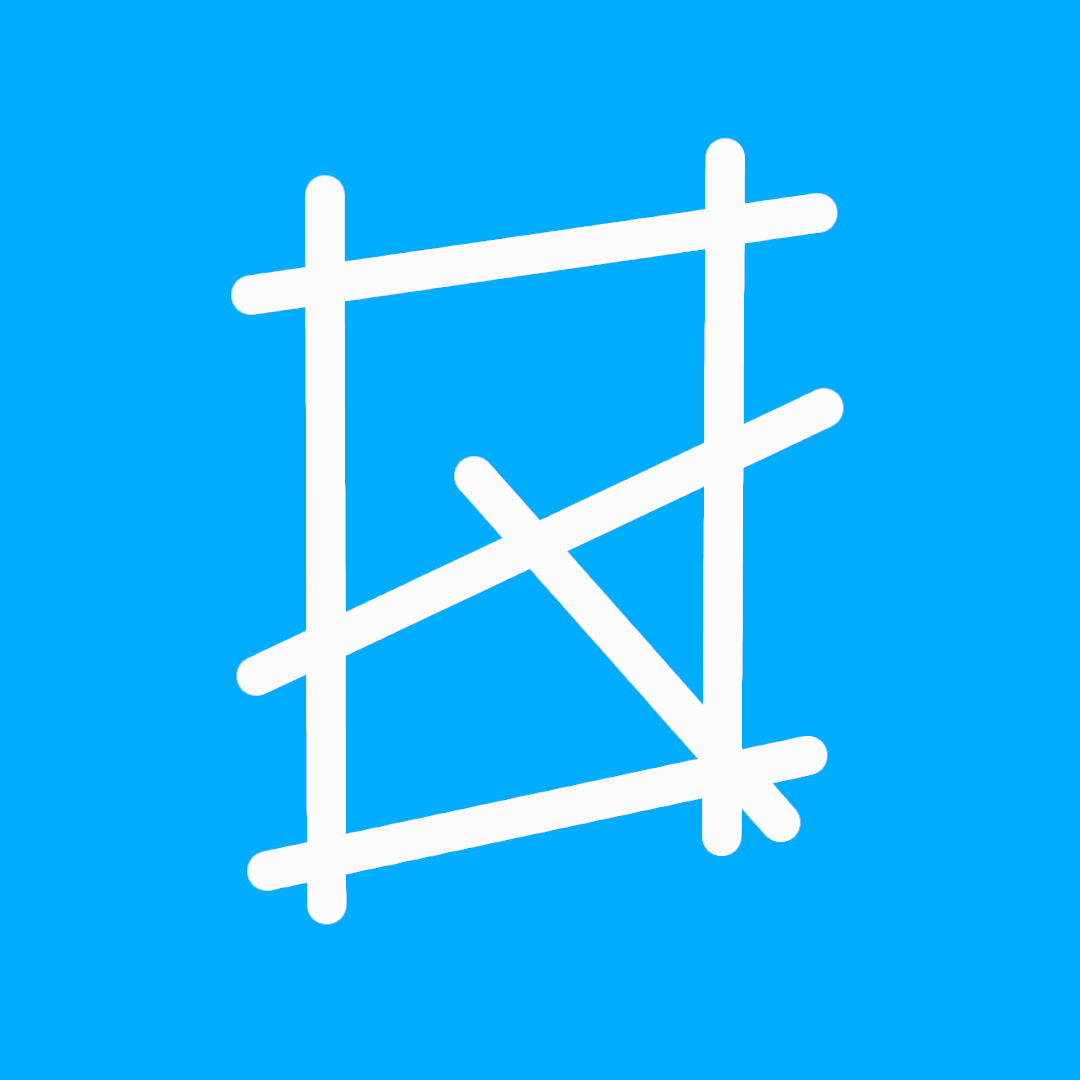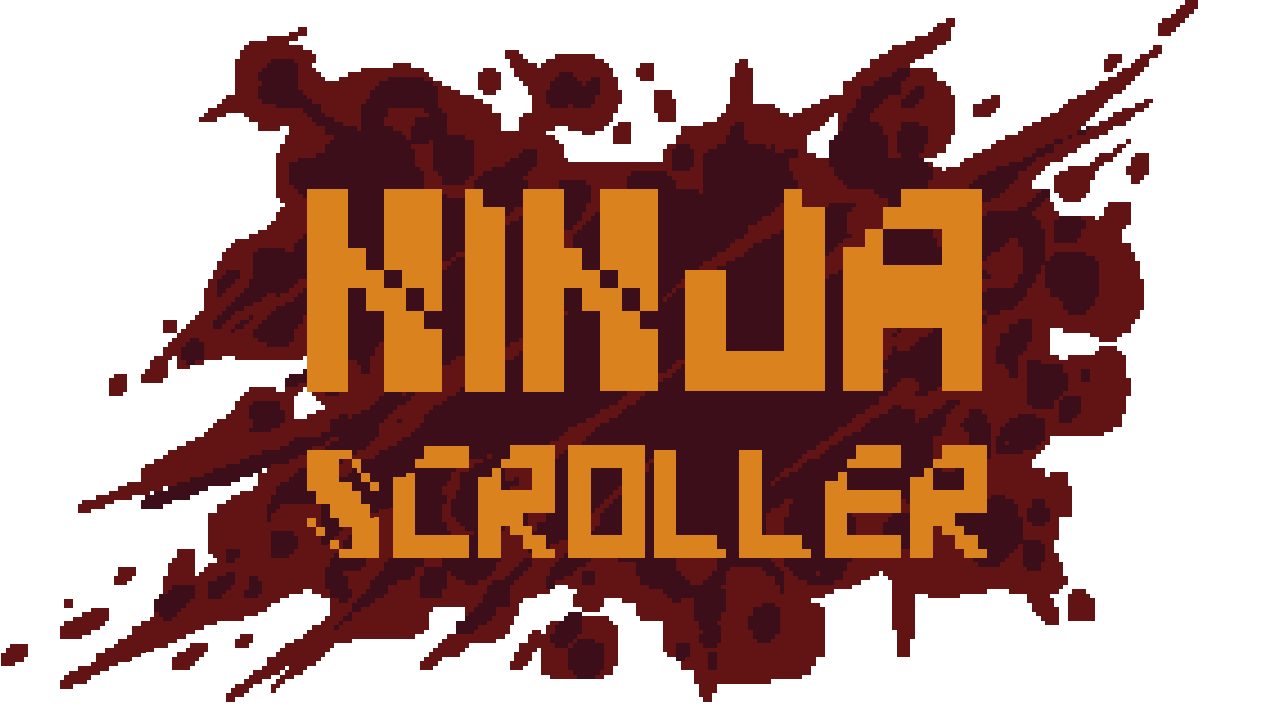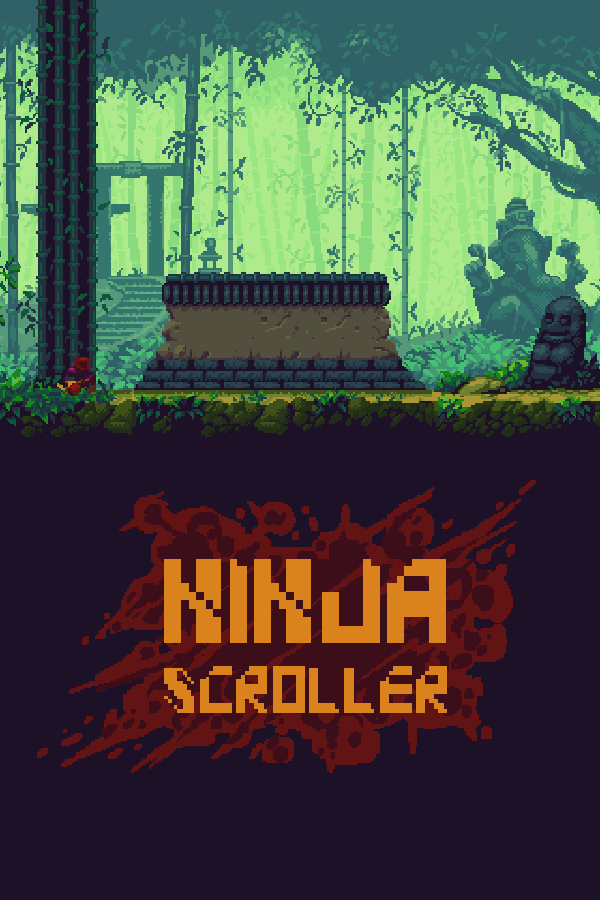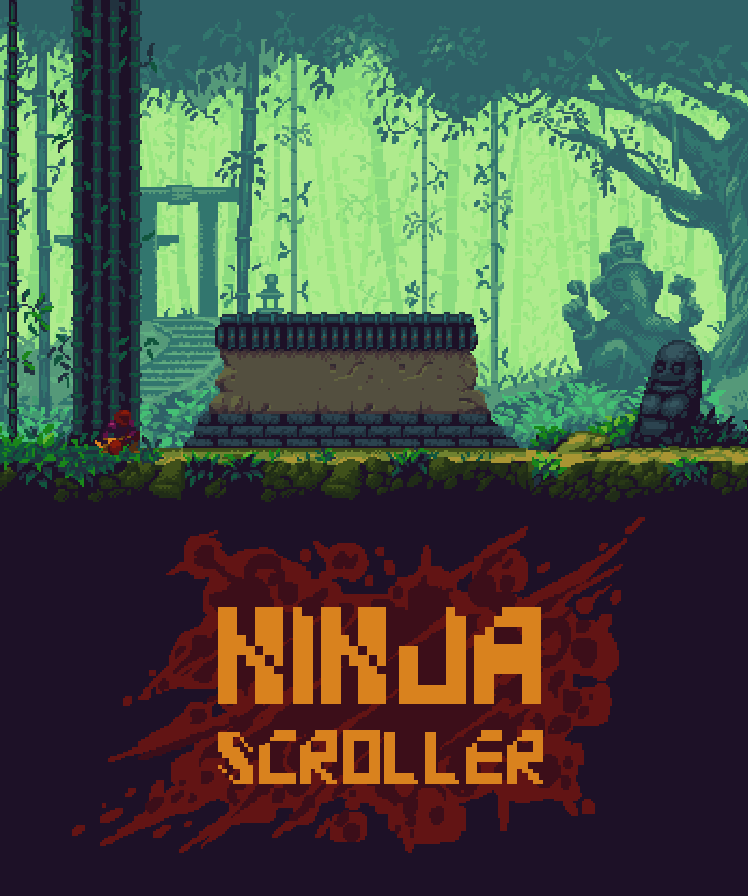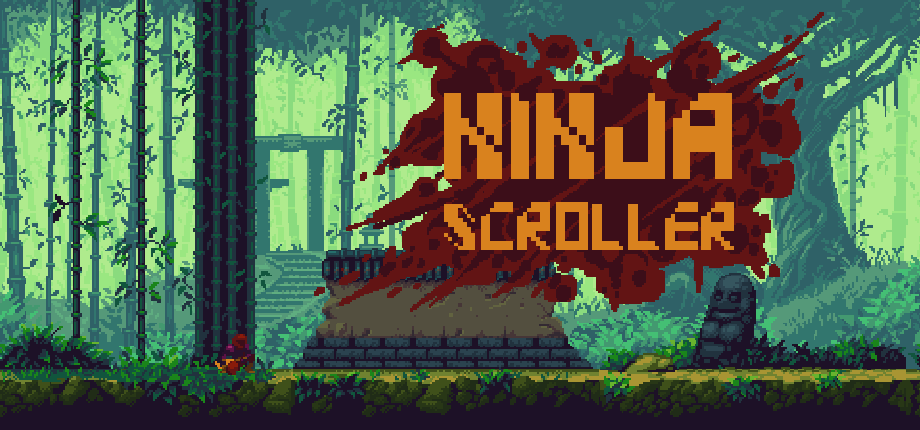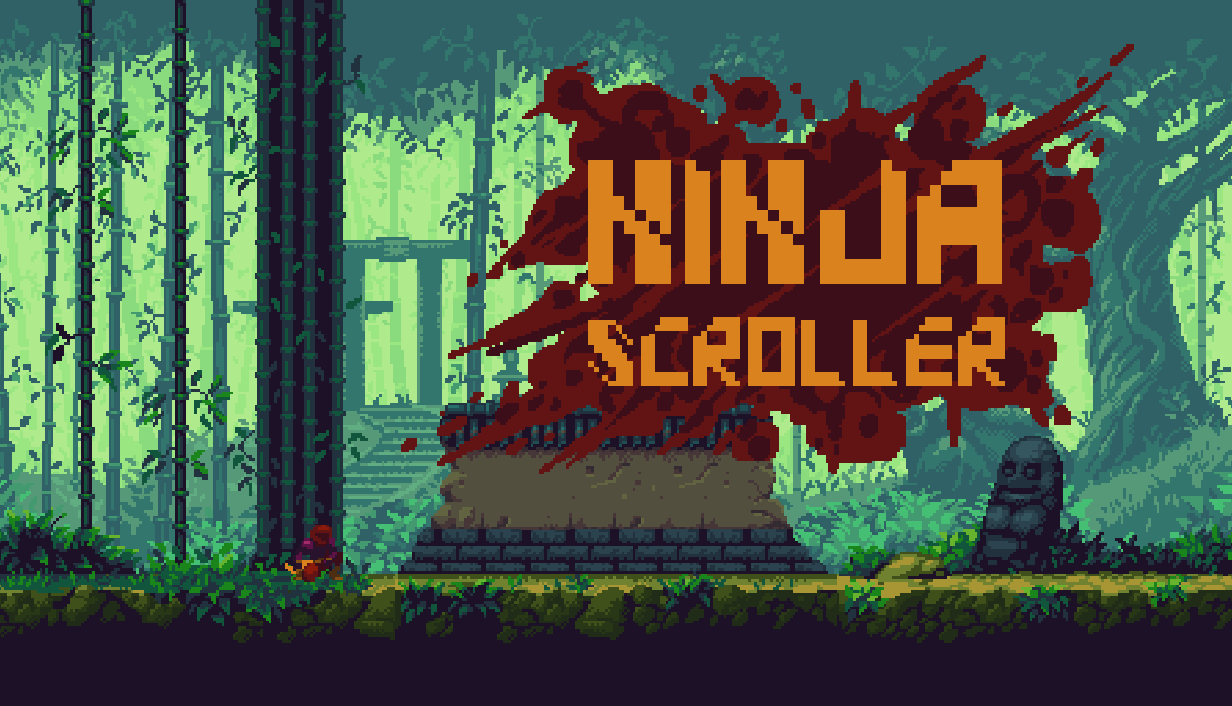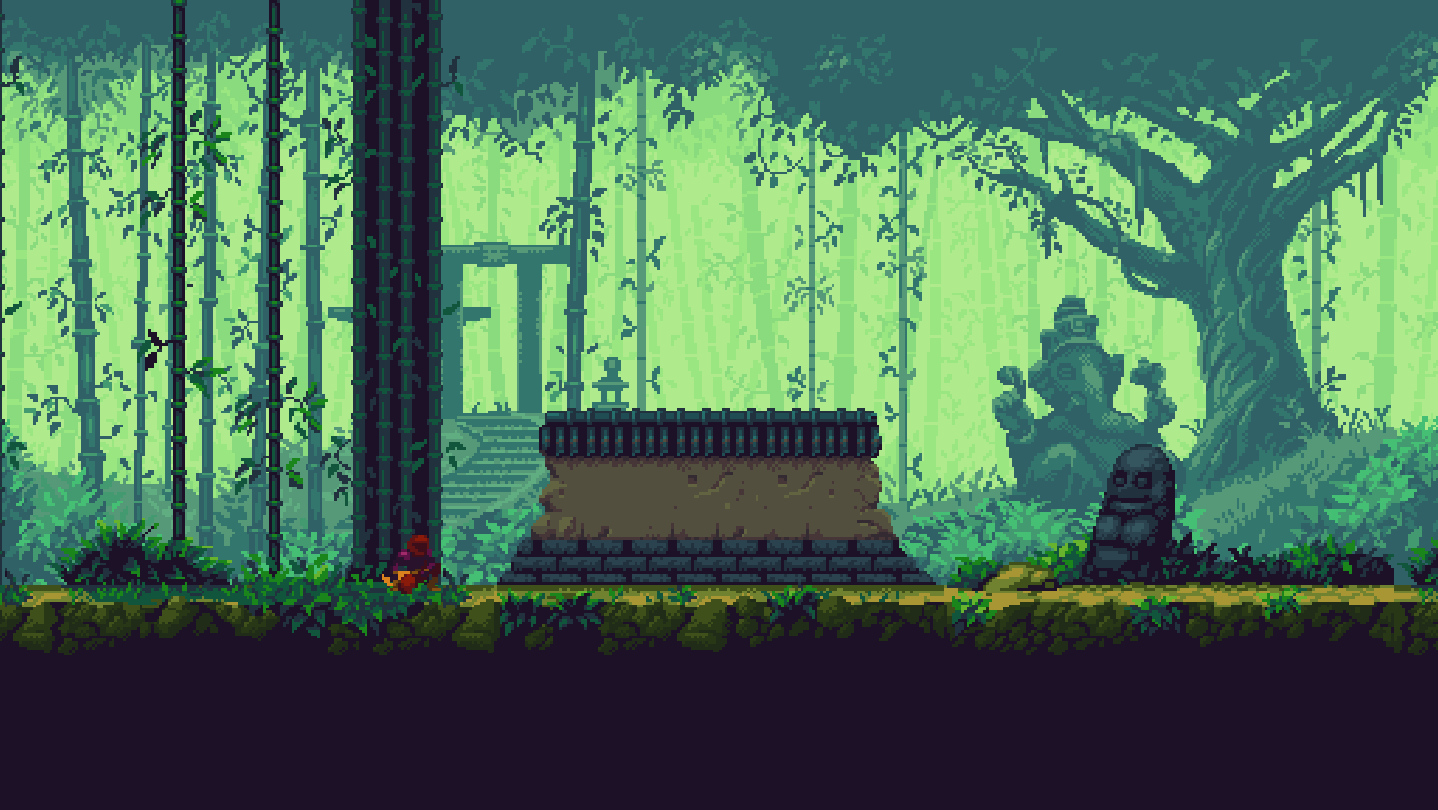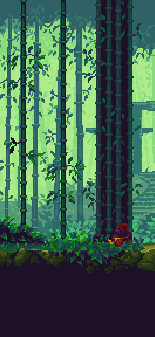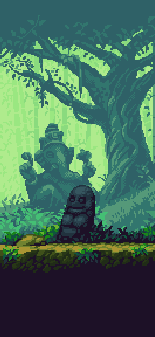 ---
Team & Collaborators
Programmation & Game Design

Olivier Raveneau (MTS)

Pixel Art

Luis Zuno aka Ansimuz (Game Assets)
Sandro Luiz De Paula aka Ansdor (Inputs UI)
lukasfdahl (Country Flags)

Fonts

Somepx

SFX & Environmental Sound

Gamemaster Audio
Game Sound Solutions
MGWSoundDesign
Dustyroom
John Leonard French
Marma
Alchemy Studio
Chris M Studio

Menu Music

"Tropical Moments" by Matteo "Bosone" Bosi

Game Music

"Close Combat" "Circle of Death" "Combat Percussion LOOP"
by John Leonard French

Credits Music

"Eastern" by John Leonard French
Contact
Mail:

Social media:
---